Get comfy! Kris from Double Jump and I take our seats by the fireplace and we chat about a whole host of topics. Dogs or cats? How would you introduce the X-Men into the Marvel Cinematic Universe? Have you ever watched Riverdale? Who are your favourite characters in Fire Emblem: Three Houses? Has the global pandemic dried up your creative juices? And most importantly, do you want the makers of the Cats movie to release "The Butthole Cut"? Everything was on the table in this conversation among friends!
Click through for the full video, highlights, and shoutouts!
Full Stream
Highlights
Have A Seat By the Fireplace
Introducing the X-Men to the Marvel Cinematic Universe
Intro to Comic Books
Best and Worst Fire Emblem: Three Houses Characters
Shoutouts!
Thank you Kris for joining me by the fireplace! Really appreciated the chat, especially during these times.
Thank you Double Jump for renewing your sub! 13 months!
Thank you to everyone who hosted the channel!
Thank you to everyone that tuned in and participated in the chat! We appreciate your company!
Make sure to never miss a stream by following my channel and turning your notifications on! You can also follow me on Twitter and Instagram for stream updates and other cool stuff posted daily!
---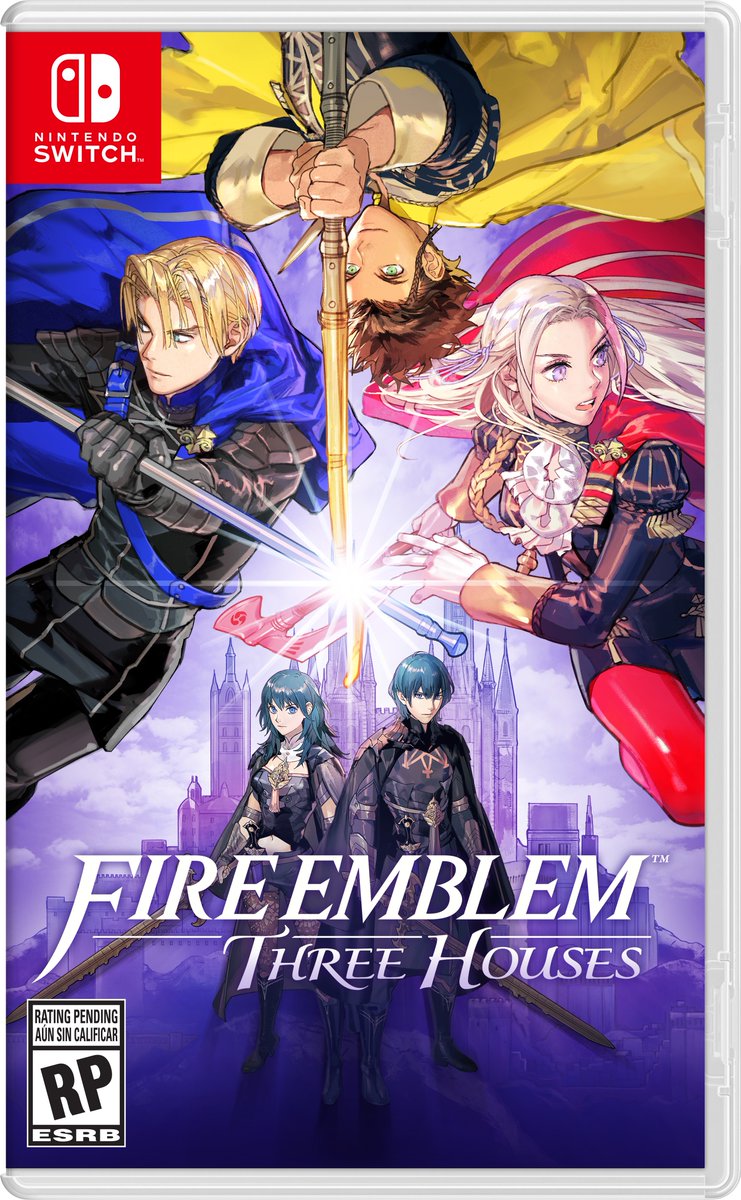 Buy Fire Emblem: Three Houses Now on Amazon.com
[Purchasing through this Amazon affiliate link gives me a small commission without adding any extra cost or effort to you. Thanks for your support!]