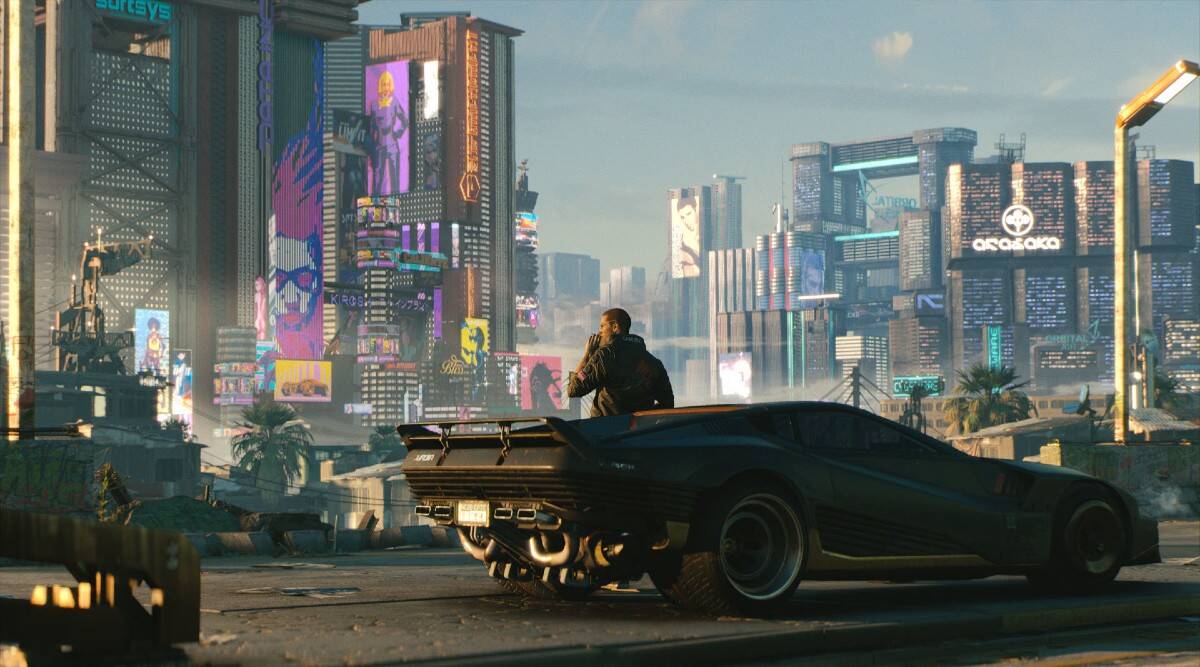 Going into the December 10th release of Cyberpunk 2077, I know…very little about it. I know that it's made by the creators behind The Witcher series. My experience with the franchise is limited, but I liked enough of The Witcher 3 to try more of their work. As I started writing this post, I finally got around to watching the gameplay trailer.
Barring anything catastrophic, such as terrible pre-release reviews, I'll be there for launch day. Partially off the pedigree of the developer. Partially based on the smidgen of knowledge I have about the game itself. But mostly I'll be there to break in my new PC.
High-end PC gaming is something that I've never truly experienced. Growing up, we only had computers that were powerful enough to run Microsoft Office and not much else. I vividly remember playing Wolfenstein 3D at under 15 frames-per-second on our family 386 PC. Doom? Forget about it. My PC stopped mid-install to say that it didn't have the juice to even complete the installation.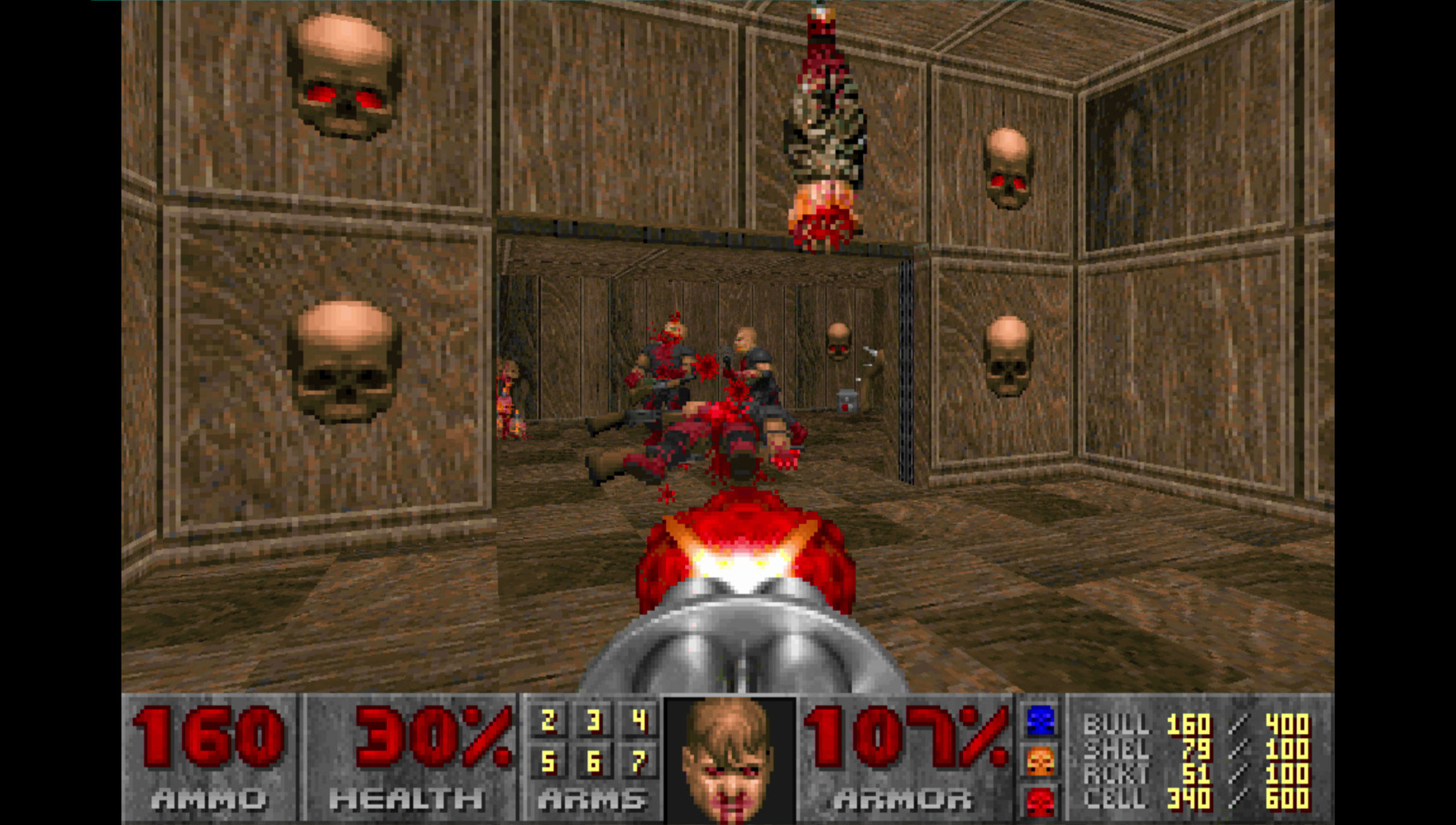 That moment scarred me. As a 10-year-old, I was in no position to invest north of $1,000 on a gaming PC. Also, I didn't have the know-how to troubleshoot any of the issues that came with setting up and running PC games at the time. Why would I ever game here when I can play games on consoles? Especially when Nintendo makes my favourite games?
For decades, I ignored the platform. Even as I grew up and got a job, the upfront cost of PC gaming was still too tough a pill to swallow. Console gaming served me just fine.
In recent times, the need for a higher-end PC grew. Having gotten really into streaming, I needed a PC that could handle the broadcasting workload. It just so happens that a good streaming PC also doubles as a good gaming PC.
I bought most of my new PC earlier this year. Not long after building it, I bought a few games but held off on really diving in until I could upgrade my graphics card. Last week, I added the final piece to the puzzle: an Asus TUF Gaming GeForce RTX 3060Ti graphics card. At long last, I have a modern PC capable of running the latest games at a high level.
More than just a means of enjoying the latest game from a renown game developer, Cyberpunk 2077 will be my true introduction to modern PC gaming. Looking forward to seeing the best possible graphics, learning how to play games on keyboard & mouse, and finally a sense of what all the hype is about.
---
Buy Cyberpunk 2077 Now From Amazon.com
[Purchasing through this Amazon affiliate link gives me a small commission without adding any extra cost or effort to you. Thanks for your support!]