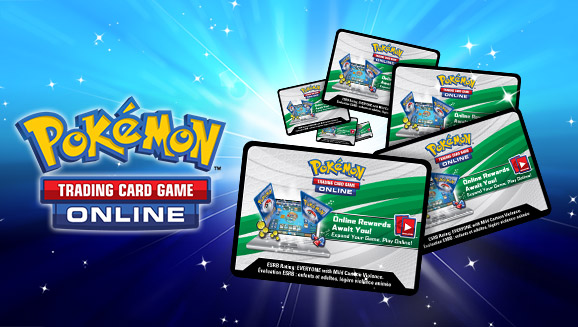 If you're looking to supercharge your Pokemon TCG Online experience with more cards or better cards, there are online retailers out there that sell codes to unlock booster packs, cards, and accessories among other digital goods. I regularly buy codes from Potown Store and some of my purchases have greatly increased my enjoyment of the game.
That being said, not all of the items available for purchase are going to provide the bang-for-your-buck that you might be looking for. While everyone's wants and needs are different, I'm going to make recommendations for new players just starting out, as well as those who are looking to get foundational pieces for great custom decks that are otherwise difficult to pull from booster packs.
Without further ado, here's my list of Pokemon TCG Online codes to purchase (and which ones to avoid)!