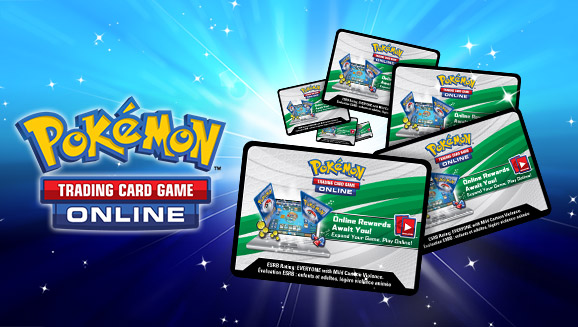 (NOTE: This is not an ad or paid sponsorship for PoTown Store. Just documenting my personal experience with the site. Also should note that your results may vary. Also worth noting that before you purchase online codes from anywhere, please do as much research as you can beforehand so that you can make an informed purchase.)
The synergy between the physical and digital versions of the Pokemon Trading Card Game make things a bit weird. While the physical game can be enjoyed without ever touching the digital game, players of the digital game need to buy sealed Pokemon Trading Card Game products to unlock cards.
But what if you only want to play the online game? Buying decks and cards is particularly expensive if you only want the codes within. Also, if you have no interest or space to store physical cards, it's an extra burden to consider in order to play a video game.
Though I wasn't actively looking for a solution to this conundrum, I found at least one option that worked for me.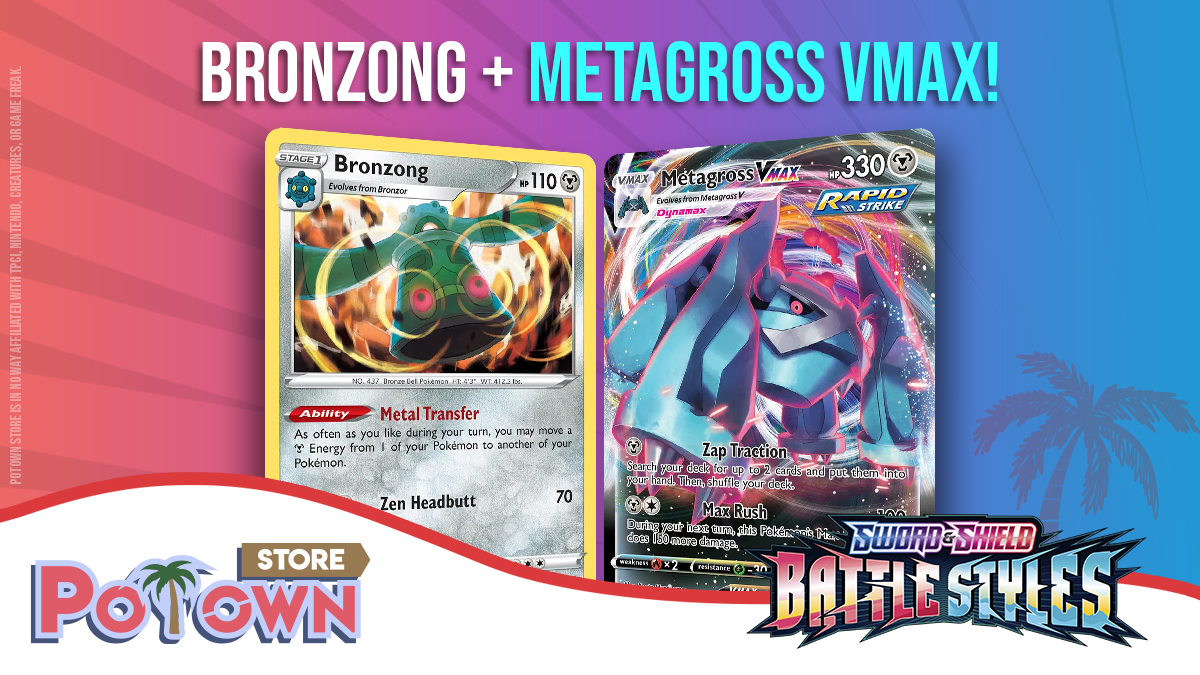 Multiple Pokemon TGC content creators mentioned PoTown Store. This site sells online codes for booster packs, decks, and accessories. Their prices seem fairly reasonable, though my interest was piqued by some of the older sets that were notably cheaper than the new stuff. On top of that, they offered an instant transfer of codes and the ability to pay through PayPal.
Steff and I browsed for more information on PoTown Store and only saw positive feedback. With all of the information we'd gathered, it was enough for me to give this option a try.
I placed an order for 50 Vivid Voltage booster pack codes. After taxes, the total purchase was under $10 USD. Went through the checkout process and made sure to pay through PayPal. Within seconds of ordering, my confirmation screen was filled with the 50 codes I ordered!
One-at-a-time, I copied each code in. All 50 codes worked!
Though I haven't opened every pack, I have opened a few and haven't experienced any issues.
Buying codes through PoTown Store was a pleasant experience! Being able to expand my online collection in a cost-effective manner without purchasing physical products is an option I'm willing to explore further.
Some local retailers also sell codes. Unlike PoTown Store, this one sells the actual code card instead of transferring the codes via email. Would prefer to support a local retailer if it were as convenient as a service like PoTown Store. Maybe next time when I'm at the store or I'm making a large enough order online to qualify for free shipping, I'll pick up a few codes from there.
For those who want a convenient way of obtaining online codes without having to buy cards, there are options out there. My experience shopping with PoTown Store was a positive one and I'd heavily consider purchasing from them again. Again, before you purchase codes from anywhere, make sure to do your own research and hold off on making a purchase until you feel comfortable doing so.
---
Buy the Pokemon TCG Battle Academy Now From Amazon.com
[Purchasing through this Amazon affiliate link gives me a small commission without adding any extra cost or effort to you. Thanks for your support!]