Shortly after my hype subsided from the announcement of the NES Classic, my immediate thought was, "What if Nintendo makes an SNES Classic?!" That system has a special spot in my heart for being a critical part of my gaming life as a 90s kid. It also doesn't hurt that the games on this console are some of the greatest of all-time.
In this 10-part series, I'll highlight three games that I would like to see in a hypothetical SNES Classic.
Part 1
Part 2
Part 3
Part 4
Part 5
Part 6
Let's continue with part 7!
---
Star Fox
Marveled at the time for pioneering the use of polygonal graphics, Star Fox is still one heck of an arcade space shooter. The action is frenetic and the branching paths give you reason to play it through multiple times. Star Fox 64 might be the best in the series, but this is a close 2nd and worthy of a spot on everyone's SNES Classic.
---
Teenage Mutant Ninja Turtles IV: Turtles in Time

The turtles in a half-shell embark on their most ambitious adventure that spans time and space. Beat-em-ups are pretty one-note, but this one was pretty great for its time-traveling theme and great graphics. My favourite part of the whole experience was throwing Foot Soldiers into the screen. That effect blew my mind as a kid.
---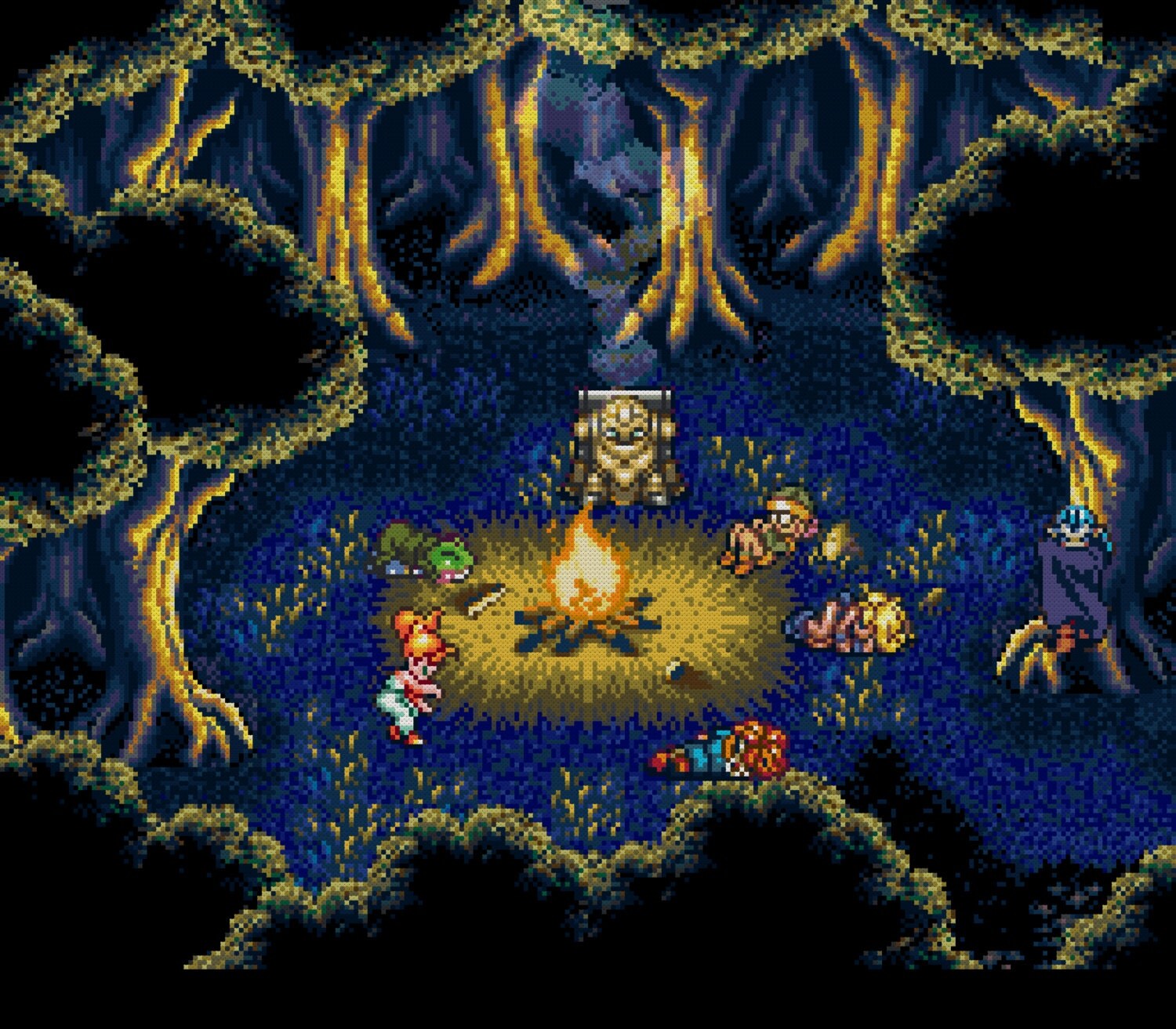 Chrono Trigger

Another game I've yet to play, but one on my bucket list. Not really a fan of JRPGs, except for one that will appear later on this list. However, the love and legacy of Chrono Trigger have easily reached that point where I feel guilty for not at least trying it. An appearance on a SNES Classic would be enough for me to finally give this one a shot.
---
In summary, the games on this list so far are:
Super Mario World
F-Zero
NHL 94
Donkey Kong Country
Super Punch-Out!!
X-Men Mutant Apocalypse
Super Metroid
Street Fighter II Turbo
The Legend of Zelda: A Link to the Past
NBA Live 95
Contra 3: The Alien Wars
Super Mario All-Stars
Disney's Aladdin
Mortal Kombat II
Super Mario Kart
Super Bomberman 2
Tetris Attack
Star Fox
Teenage Mutant Ninja Turtles IV: Turtles in Time
Chrono Trigger

Come back soon for part 8!
Buy the NES Classic Now From Amazon.com