Eurogamer reports that a mini SNES in the style of the NES Classic is coming later this year. They also note that this is part of the reason why the NES Classic Mini is being discontinued, as to make way in the production line for this new micro console.
I am of two minds on this matter.
One: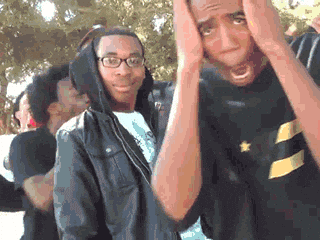 The Super Nintendo is my favourite console and having a mini version of it with a bunch of games and an HD input sounds delicious.
Two:
We just got burned by short supplies of the NES Classic, followed by its untimely demise. While I was fortunate enough to get one, I'm still short a second controller, as those were arguably even harder to get than the console itself. Will there be enough of the SNES Classic to go around? Will people still care in light of the nonsense Nintendo ran customers through the first time?
I've been greatly anticipating for the day when Nintendo makes this official. So much so that I put out my list of most anticipated SNES Classic games months ago. However, Nintendo has to get the production numbers right in order to prevent the gong show that was the NES Classic. Fingers crossed!
Buy The Nintendo Switch Now From Amazon.com