For the 9th year in a row, my family, friends, and I embarked on a journey to the Metro Toronto Convention Centre for Fan Expo Canada 2018! It's always a joy to be one with fellow fans and this year was no exception. In no particular order, here are some of my gaming highlights from the show!

---
I played Super Smash Bros. Ultimate!
First thing I took care of at Fan Expo was to play Super Smash Bros. Ultimate before the lines got too crazy. Within minutes, I was uppercutting my way to victory with Ryu on the Breath of the Wild stage, followed by trying my hand at Inkling, one of the two new characters in this particular build of the game. It also had Ridley, but I forgot to play as the iconic winged monster. I can't speak to any gameplay particulars about how it's changed compared to previous entries, but Inkling was interesting. Its moveset is straight out of the Splatoon games, from the Splattershot, to the roller, to even launching in the air as a squid. You even have to reload your ink when it runs out. Glad to have given the game a go and I'll be playing it again when its released in December!
---
I played Mega Man 11!
My game of the show! The video doesn't do it justice, because I had to record kids playing the game. However, the new "gear" system that allows you to slow down time or add extra oomph to your shots really did make a difference in the demo I played. This one has skyrocketed to being a must-have game when it drops next month!
---
I held a Pokeball Plus!
Can't speak to how well it handles, as Nintendo did not have it connected to anything. However, I know enough to know that I won't be picking one up, and that's okay! For kids who want to get more immersed in the experience or want a less-intimidating controller with fewer buttons, this is a cool alternative.
---
Starlink is Surprisingly Cool!
Ubisoft's space action game really took me by surprise at the show. Between flying on the ground, in the air, and in space, along with some solid action and lots of customization, it felt like a logical evolution of the Star Fox formula. Thankfully, the Switch version will include Fox McCloud and the Arwing! Really looking forward to this one now that I've gotten hands-on time with it.
---
FIFA 19 on Switch Surprised Me
Can't speak to how it compares to past iterations, but after a few minutes with the Nintendo Switch version of the game, I came away impressed. It looked good blown up on the big screen. The physics seemed pretty realistic. And it was fun to play! Probably won't buy this right away, as soccer generally isn't my cup of tea, but I'd certainly play this version again if given the chance!
---
Hands-On With Diablo III on Nintendo Switch
Having never played a Diablo game before, I wasn't sure what to expect. However, once I started playing it, it wasn't hard for me to draw a parallel based on my past experience with games. Not insult Diablo, but to me, it was essentially grown-up Skylanders. You run around the levels with your characters who have unique abilities, taking out enemies and collecting lots of stuff. The game was shown off in portable mode only, and it looked pretty good and ran at what appeared to be 60fps. That said, there's a ton of stuff going on, from enemy explosions to text all along the left-hand side of the screen, which could be problematic on the go. Still, this one seems to be shaping up nicely!
---
Non-Nintendo Stuff?
Didn't spend much time at either Sony or Microsoft's booth. Only games I wanted to play were Spider-Man and Tomb Raider. The former required you to book an appointment online, which I was too lazy to do, especially since it's out in a few days. The latter just had lines that were too long. That said, Tomb Raider is out soon too, and I'll play that on release! I did get this short clip of Spider-Man in action though and it sure does look cool.
---
The Cast of Overwatch Live @ Fan Expo Canada!
Voice actors Gaku Space (Genji) and Jonny Cruz (Lucio) held a packed panel, answering many questions, cracking jokes, and sharing their love for the fans who support them. I'm fairly new to the Overwatch party, but it was great to feel the love in the room and see how much some of the people behind the game appreciate us as well.
---
Whew! That was just gaming stuff and there was a lot more of it than I thought I would experience this year. I might try and do a non-gaming-related Fan Expo post later. For now though, I hope this gives you a taste of what went down at this year's show! Maybe we'll cross paths at next year's con!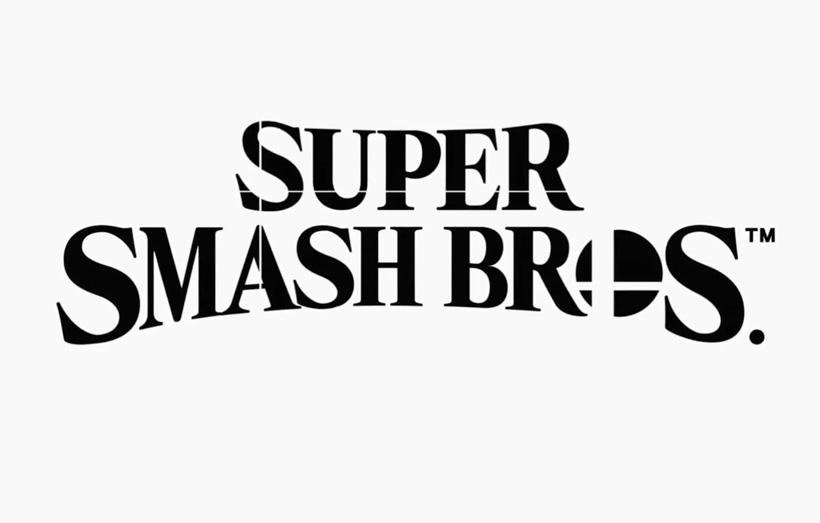 Buy Super Smash Bros. Ultimate for Switch Now From Amazon.com