There was a time in early 2017 where I started a video show about board games. "Cleverly" titled Board Game Talk, it was an opportunity to try a new style of content creation while being able to share my thoughts on a medium I love. I'm glad to have given it a shot, and some of the videos would actually go on to perform pretty well by my standards.
By the end of season one though, I knew I wasn't ready to go further. Though I do have a desire to someday come back to this concept, I'll need to overcome these hurdles in order to make the content I want at a level I'm happy with.
---
Board game content needs space
Adding video streaming capability to my existing gaming setup wasn't that big of a deal with regards to how it impacted my space. Throw a webcam on top of my monitor, turn on the strip of LED lights just above my desk, and mount a mic arm to the side of my desk. There's more stuff on my desk than that, but it essentially takes up the same amount of space my gaming desk was already using.
If you want to showcase board games, you need space. You need a table. You also need enough room to walk around the table. You also need room to set up your equipment around the table in order to get the right shots.
There's more to it than just being able to set everything up and move around. During my time filming Board Game Talk, the only time I had to film was on Saturday and Sunday morning. I'd have access to the dining table, but since we lived in a 1-bedroom condo and my wife was still asleep in the next room, I couldn't speak at full volume. It always bothered me that my on-camera performance always felt muted because…I actually was muting myself a bit in service of not waking my wife up.
I'm in a house now with a basement, which is my gaming headquarters. There's no risk of waking my wife up while I'm down here, but now there's no room for a table and the appropriate equipment. My best table space is upstairs on the main floor. It's not realistic for me to move my PC and all my equipment upstairs to shoot footage every time. With our plans to renovate the basement currently on hold, lugging my stuff up-and-down the stairs is likely to be my only option.
---
I need the right equipment to capture board game content
My video game streaming equipment includes a webcam and a condenser mic mounted to an arm attached to my desk. For capturing board game content, that equipment is really hard to use. The webcam only works if it's connected to a computer, making it highly impractical unless your computer is right beside the table. Same goes for the condenser mic.
I was using my wife's handheld camera that shoots in 1080p, but that had its limitations as well. At best, I had a tripod, but I didn't have the means of mounting the camera for a top-down view. I was also holding and moving the camera by hand, which could lead to some Blair Witch style shakiness. A stabilizer is a nice-to-have, but being able to mount a camera in place at any angle is really important for showcasing the board and its components.
Furthermore, her camera didn't support the use of an external mic. Stuck with the default mic, it never sounded great. You would hear a lot of ambient noise from my condo, and my volume would vary based on how far I was to the camera. Buying a new camera is probably out of the cards at this point, but now that I have a lavalier mic, I could potentially record my audio to my phone and sync it with the video in post-production. Pain in the butt, though the end result should be better sound.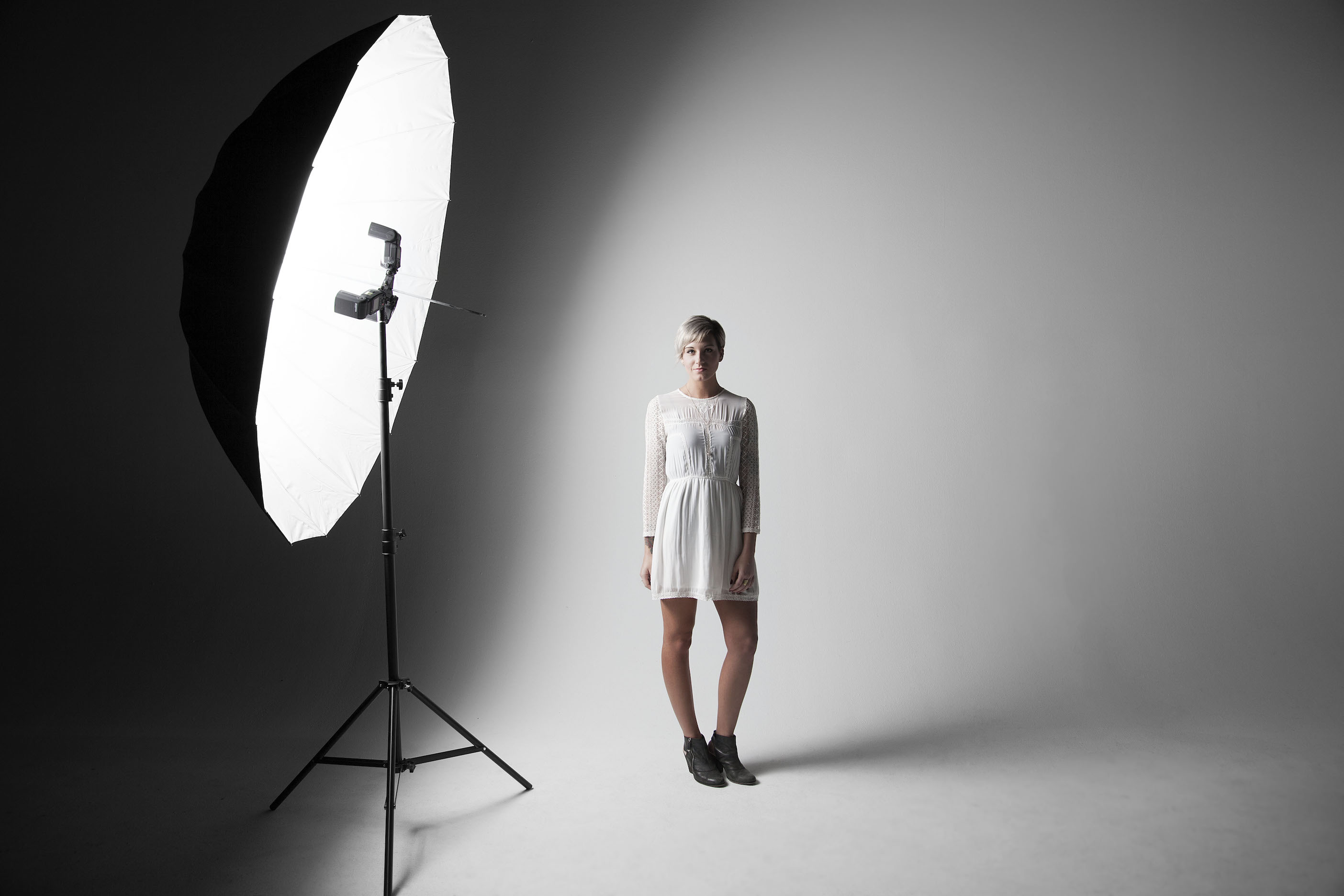 During the filming of the first season, I also learned the importance of lighting. Without the right light, I struggled with weird shadows, inconsistent brightness, weird reflections of light causing light circles to appear on cards I was filming, among a host of other quirks. Professional lighting solutions are quite expensive, but I have made a DIY solution for my gaming setup in the past and maybe a bit more elbow grease is all I need to make the right lights on the cheap.
For the Extra Life marathon, we were able to make Animal Upon Animal work, but even that was sort of cheating. What made that game work on stream was the fact that it's vertically-oriented, which meant all I had to do was rest a second webcam on the table instead of finding ways to mount it for a top-down view. Will need more tools to broadcast any game, and not just those that involve verticality.
---
I need the right software to put it all together
For years, I was editing video with Windows Movie Maker. It's the equivalent of trying to sculpt the statue of David with a hacksaw. It was clunky, slow, and it never mixed down my videos in the way that they appeared in the preview. This one is the easiest of my hurdles to fix, as I'm now using Shotcut. Though it does have limitations of its own, it's free software that mostly does what I need it to do.
---
Approaching the challenge from a different angle
Tonight on Twitch, we're going to be trying something different. Instead of trying to figure out the logistics of capturing film of physical components, we're going to be playing a board game through digital means. Thanks to a free online service, I was able to create a streaming setup that allows us to play Codenames online. Fingers crossed that this works, as it technically checks off two boxes at once. Besides being able to stream a board game, it allows us to play with each other remotely. Will have to look into other means of getting digital board games on the screen, such as Tabletop Simulator, but this might prove more practical than using physical games.
---
Cue the comeback?
Tonight may be the start of creating more board game video content, but there's still much work to do. The dream will be to have the infrastructure to make video for digital and physical board games. I think I will explore my options on the digital side first, but we'll keep working towards the goal of being able to make video content for any board game someday!
Hope you can join us tonight on Twitch for this first step towards more board gaming video content on the site!
---

Buy Codenames Now From Amazon.com
[Purchasing through this Amazon affiliate link gives me a small commission without adding any extra cost or effort to you. Thanks for your support!]