Cross one off the bucket list! After months of streams, Paper Mario is finally complete! It was a wonderful game to play and I'm glad that so many of you shared that experience with me!
Though my schedule fluctuates from week-to-week, I like the idea of having at least one Let's Play game going at a time. It's an opportunity for us to experience a game together in full. Here are a few games I'm kicking around as the next Let's Play candidate!
---
Paper Mario: The Thousand-Year Door
Based on my wonderful experience with the original, The Thousand-Year Door is on the list. The real question is, "When will I get around to it?" The original Paper Mario is about a 20-hour game, which the average person could probably finish in a few weeks of continual play. However, due to the nature of my streaming schedule, where I'll play it once-or-twice-a-week at most in two-hour intervals, this felt like a much longer game. For the time being, I need a break from Paper Mario. Give me an opportunity to decompress and we'll come back to the Mushroom Kingdom with a fresh mind!
---

The Legend of Zelda: Wind Waker
A game that I've bought twice and barely played, The Legend of Zelda: Wind Waker is high on my list of potential candidates. With the HD Remaster having cleaned up some of the issues of the original, combined with the gorgeous graphics being updated for HD, this seems like a great opportunity to finally give this one an honest try. That said, setting up the Wii U will be a pain, as I'll need to keep the gamepad plugged into the wall as well to prevent it from dying immediately.
---
Super Mario World 2: Yoshi's Island
Yoshi's first solo platformer was also his best. Super Mario World 2: Yoshi's Island is a brilliant platformer that stands toe-to-toe with anything starring Baby Mario in his adult form. Haven't dug into this one in a long time and I think it would work well as a streaming game!
---
Dragon Age: Inquisition
A new addition to my collection that we haven't talked about, I bought Dragon Age: Inquisition for dirt cheap at Marshall's of all places. With Mass Effect: Andromeda and Anthem falling short of the mark, this stands as the most recent (and last?) great BioWare game. Aside from me messing around with the original Dragon Age for an hour years after the fact, this franchise is alien to me. It could be cool if the game is great, but I'm sure if I'm ready to commit to an epic.
---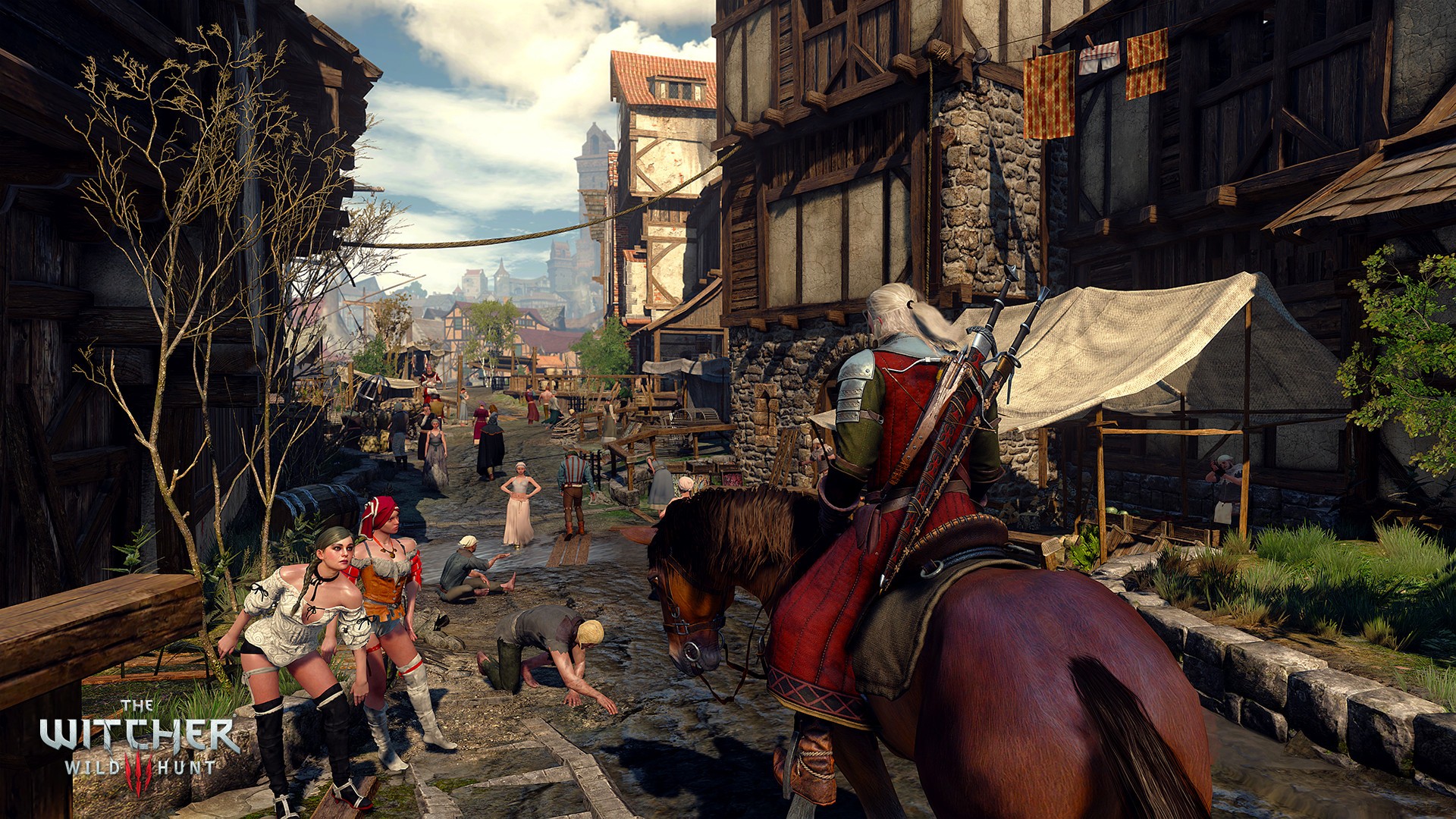 The Witcher 3
Speaking of epics, The Witcher 3 is one of the standout games of the generation for being a massive RPG. Of the modern generation, this is the oldest and most glaring game on my bucket list. Still sealed in the plastic, maybe committing to playing it on stream is the kick in the pants I need to finally play it?
---
This isn't every game I'm considering, but these are the ones bubbling towards the top. Who knows what our next Let's Play will be? I sure don't! What would you like to see me stream next?

Buy The Legend of Zelda: Link's Awakening Now From Amazon.com
[Purchasing through this Amazon affiliate link gives me a small commission without adding any extra cost or effort to you. Thanks for your support!]