It's Summerslam day! WWE's Superstars will set foot in the Scotiabank Arena to take part in one of the biggest wrestling events of the year. Oh yeah, and I'll be there too!
Yesterday, I outlined my list of favourite wrestlers who are active right now. Today's the big one! These are my all-time faves! Booyaka booyaka!
Rey Mysterio
When I first picked up WCW vs. NWO World Tour, I quickly gravitated towards this masked man with the acrobatic moves. Watching him on TV took my fandom to the next level.
In a world where big and muscly wrestlers rule supreme, Rey Mysterio used his ungodly athleticism and creativity to get the best of his opponents. Even now in his mid 40s, he's still wowing crowds with his innovative offense. Most recently, his series of matches with Andrade were some of the best matches I've seen anywhere this year!
Rob Van Dam
"The Whole F'N Show" was ahead of his time. Rob Van Dam was the perfect mix of size, speed, and athleticism. While being almost as big as the heavyweights, his offense was filled with acrobatic moves that would make Rey Mysterio proud.
Add in a touch of extreme from his ECW days, and he could entertain on any level. Though I found it hokey at times how often opponents would set themselves up to get a chair kicked into their face, it always looked devastating. Especially when he'd springboard across the ring and hit that Van Terminator!
Hulk Hogan
The Hulkster was the biggest wrestler of his era and the reason I took interest in wrestling in the first place. No matter how bad things got, he was always a threat to hulk up and make a miraculous comeback. As much of a fan fave as he was as a face, I think his heel run as Hollywood Hulk Hogan was far more interesting. Though he turned into the biggest coward, he helped change the landscape of modern wrestling as part of the NWO.
Bret Hart
The best there is. The best there was. The best there ever will be! Being a fellow Canadian is a plus in my books, but Bret Hart's abilities as a wrestler spoke for itself. Technically proficient and amazing at telling a story through the action, he was the consummate professional in the ring. It's unfortunate what happened to his career after the Montreal Screwjob, but it won't overshadow all of the amazing things he's done throughout his career.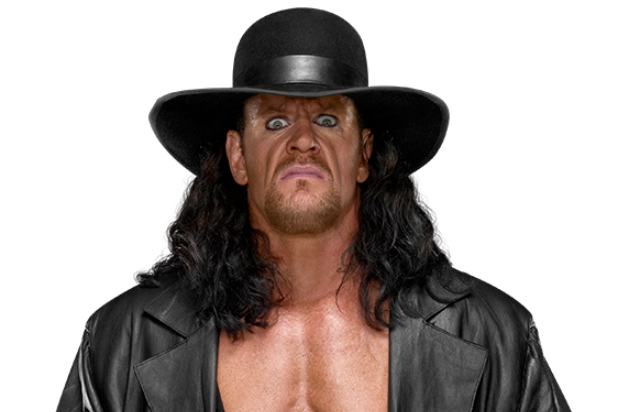 Undertaker
Quite possibly the best "character" in the business, the Undertaker sold the role of a dead man walking to perfection. Scary as hell with the in-ring ability to match, it's hard to see him as anything but the monster that his character is.
Though his short-lived biker gimmick was an awkward turn, it also gave us the awesome Last Ride powerbomb as a finisher. Raising his opponents to a maximum height before slamming his foes to the canvas, it's arguably the best powerbomb in the business.
Stone Cold Steve Austin
When the the sound of glass shattering pierced through the arena, adrenaline levels peaked. Stone Cold Steve Austin burned the ring down everywhere he went before washing away the flames with beer. He defined the Attitude era with his brash talk and bold actions. Kevin Owens may be borrowing his finisher, but nobody can pull off a Stone Cold Stunner like the Steve Austin!
Trish Stratus
Originally serving as a manager, Trish Stratus trained incredibly hard to become a wrestler in her own right. She may not have been the most talented wrestler of her time (I'd give that title to Lita), but I greatly admired her work ethic and what she was able to achieve. Thanks to her efforts and those that came before, she laid the groundwork for the awesome women's wrestling scene we have today!
---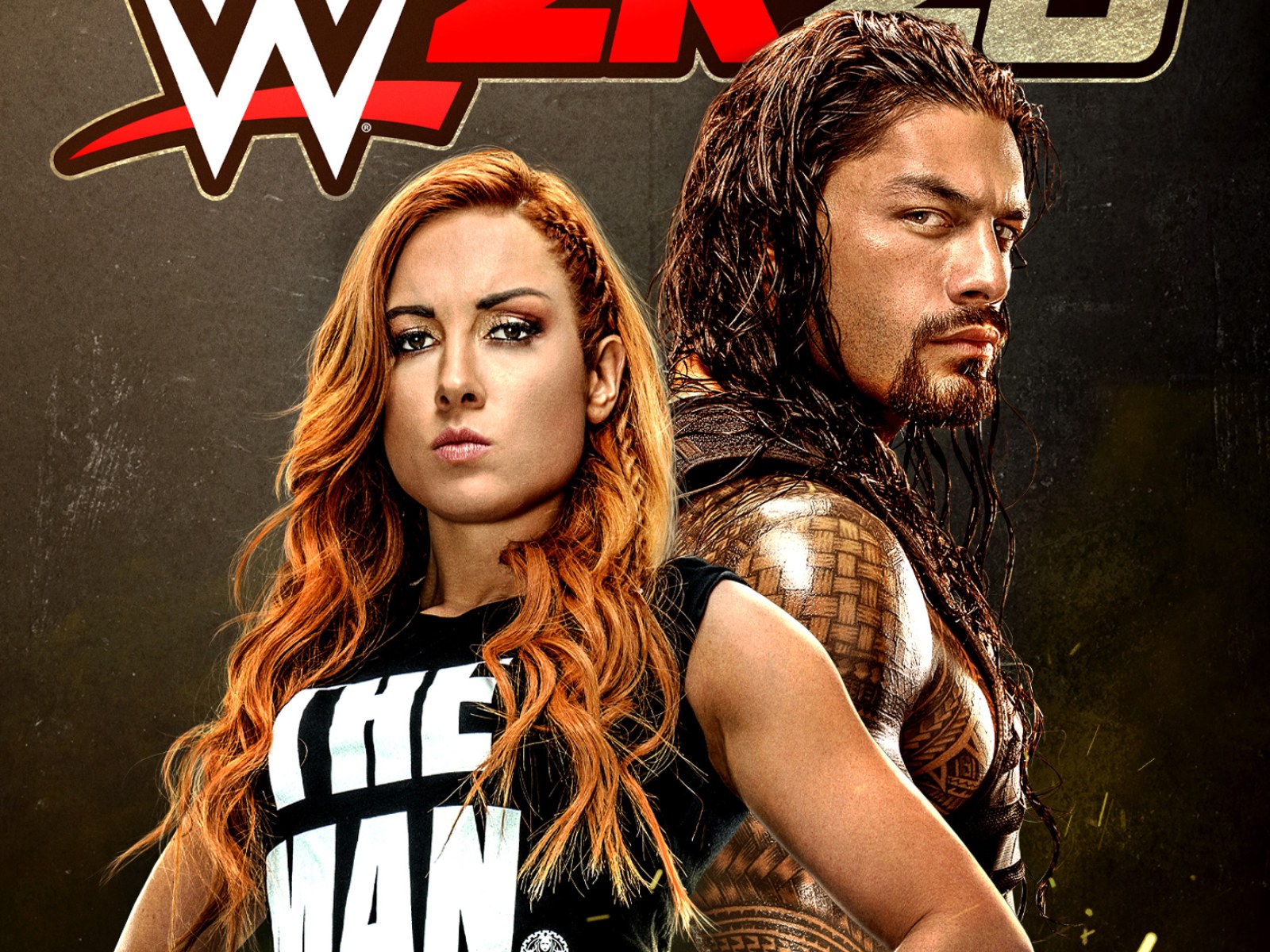 Buy WWE 2K20 Now From Amazon.com
[Purchasing through this Amazon affiliate link gives me a small commission without adding any extra cost or effort to you. Thanks for your support!]