The Lance of Ruin has been stolen! We've got to get it back from Miklan, but he's willing to give it all up to keep it! As we work our way through to House Gautier, I share some of my hands-on impressions with the Link's Awakening remake, Luigi's Mansion 3, buying tickets for Overwatch League, and discuss some news for upcoming Switch games!
Highlights
Chapter 5 – Tower of Black Winds (The Gautier Inheritance)
Hands-on Impressions of Link's Awakening
Hands-on Impressions of Luigi's Mansion 3
I Saw the Nintendo Switch Lite IRL
Shoutouts!
Make sure to never miss a stream by following my channel and turning your notifications on! You can also follow me on Twitter and Instagram for stream updates and other cool stuff posted daily!
---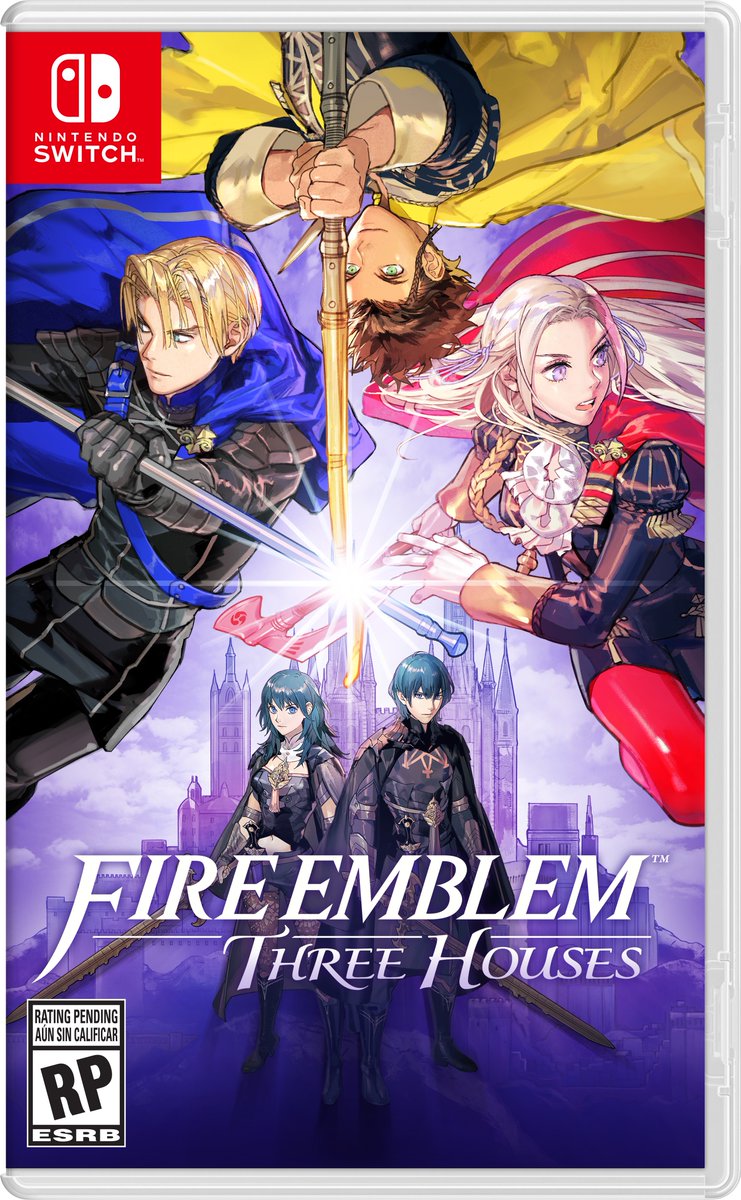 Buy Fire Emblem: Three Houses Now on Amazon.com
[Purchasing through this Amazon affiliate link gives me a small commission without adding any extra cost or effort to you. Thanks for your support!]