The In Third Person YouTube channel has been around for almost a decade. In that time, I've uploaded almost 1,000 videos. Some of my videos have been viewed thousands of times. There are a few pieces of content on there that I'm really proud of. Even so, I look at my overall effort there as my biggest failure as a creator.
There are numerous reasons for me being unhappy with it in its current state. I've spent years in my own head analyzing my mistakes and beating myself up for letting things get to this point. I've learned a lot based on my own experiences and through external sources on what it takes. Now isn't the time to sit back and reflect anymore. It's time to work.
For the past month, I've been making videos in the background. Content that's much better suited for the platform than most of what I've done to-date. Whether this first batch generates a million views or zero, they key for me right now is to get in the habit of making the videos I want to make.
Creating a steady workflow will help break the cycle of excuses, fear, and anxiety. I've psyched myself out so hard that I've gone years without creating anything. It's that flawed mentality of never losing if you don't try. The longer I avoid trying, the longer I delay getting better through experience.
So I am trying with everything I've got. No more hiding behind excuses about not having the right tech. Through my streaming venture, I have more than enough gear and years of archived footage to make stuff happen. No more hiding behind a lack of knowledge. Whatever I don't have now, I'll develop along the way. No more hypotheticals. I gotta put content out there and generate results. Even a colossal failure generates a result and lessons to learn. Thinking about making stuff doesn't achieve anything without taking action and actually making stuff.
Whether this takes off or fails miserably, I don't want to give up until I know that I've given this venture everything I've got. That time is now. Three videos are ready to rock and a fourth is in the middle of editing. I'm hoping to get into a rhythm where I can produce on a somewhat-weekly schedule.
I think the first video turned out pretty well and I've already made some big leaps in quality as my work has progressed. Figured out how to do on-screen graphics by the third video and I have some slick slo-mo shots of a product in a photo lightbox in the fourth. I feel like I've gotten a better hold of my on-screen presence with each one as well, though all of this will get better with practice. It's been so exciting to see my growth as a video creator as I've gone through this process and I can't wait to see how far I'll go when I put my all into this.
For those who have anxieties when it comes to failing creatively, I know it's hard. Even so, I encourage you to push through and try. You won't make the Mona Lisa in your first attempt and that's okay. With each piece you complete and the lessons you learn along the way, you're doing more to put yourself in a position to make that Mona Lisa in the future than you ever would through thinking about making your Mona Lisa.
First video is out TOMORROW! Aiming for Wednesdays to be the day I launch these. You can subscribe to my YouTube channel and hit the bell to be notified when this and my future videos go live. Or, you can come back here tomorrow morning at 7am EST and tune in that way. Hope you enjoy! Also, I hope you can find a way to overcome whatever anxieties are holding you back creatively!
---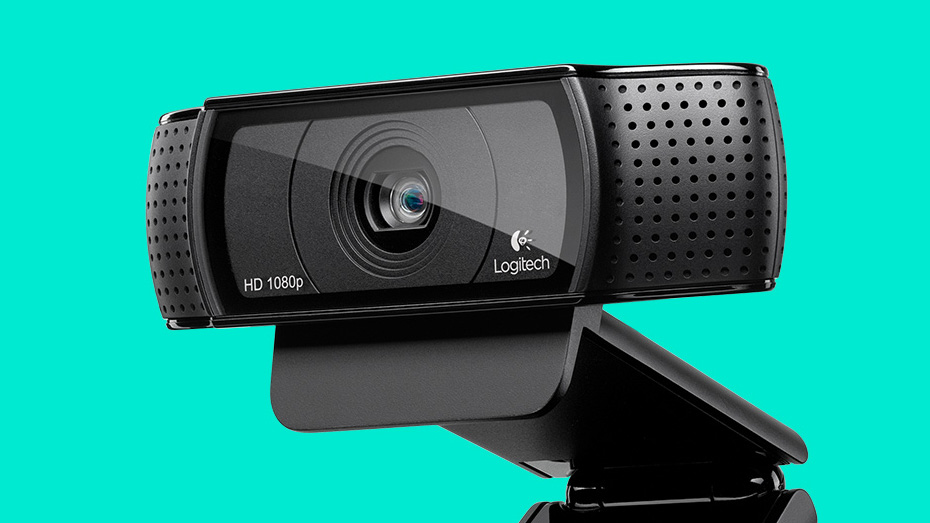 Buy the Logitech C920 Now From Amazon.com
[Purchasing through this Amazon affiliate link gives me a small commission without adding any extra cost or effort to you. Thanks for your support!]