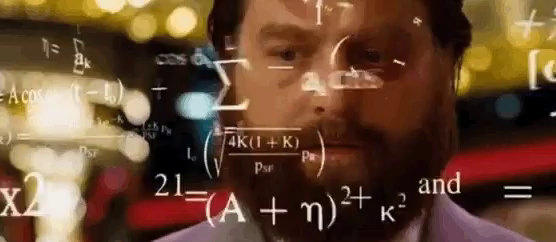 Almost every aspect of the Twitch experience is driven by quantifiable and publicly-facing values. We know how many people are watching any channel at any given time. We know follower counts. We know which streamers are Twitch Partners because of the checkmark beside their names. If you dig just a bit deeper, you can find pretty much every performance metric for any channel, right down to the breakdown of how many paid subs it receives each month.
The Twitch and broader live streaming community at-large embrace these types of quantifiable systems. Streamers flash on-screen notifications every time someone follows or subscribes to their channel. Viewers flaunt their streamer-exclusive emotes on other channels. Even outside of Twitch, many streamers proudly declare that they are Twitch Affiliates or Twitch Partners in their social media bios.
All of this is in service of creating an ecosystem where viewers and streamers become emotionally and financially invested in the platform. In large part, it works as Amazon intended. They make money hand-over-fist by displaying ads and by taking their cut of Bits and Subs. Meanwhile, many of its audience "bleed purple" to the point where most chose to stay on Twitch even when its top creator left for Mixer.
These systems can tell us a lot about the performance of a channel. However, there's a ton of danger when we apply these channel-specific values to ourselves. It creates a lot of friction on Twitch in very overt and subversive ways that can be incredibly draining on one's mental health.