The hottest game in the world right now is The Last of Us 2. Continuing the story of Ellie from the original, the sequel has received as much critical acclaim as the original. For the time being, I'm going to sit this one out.
There are aspects of the first game that really stuck with me. About 3/4 of the way through, there's a distinct shift in the way that game plays that really made its mechanics click for me. Also, its eyebrow-raising conclusion really made me question everything.
But I also remember struggling through much of its moment-to-moment action. Stealth games are not my cup of tea, and The Last of Us was very much one of those. I had a real tough time forcing my way through most of its gameplay in order to get to its revelatory story beats.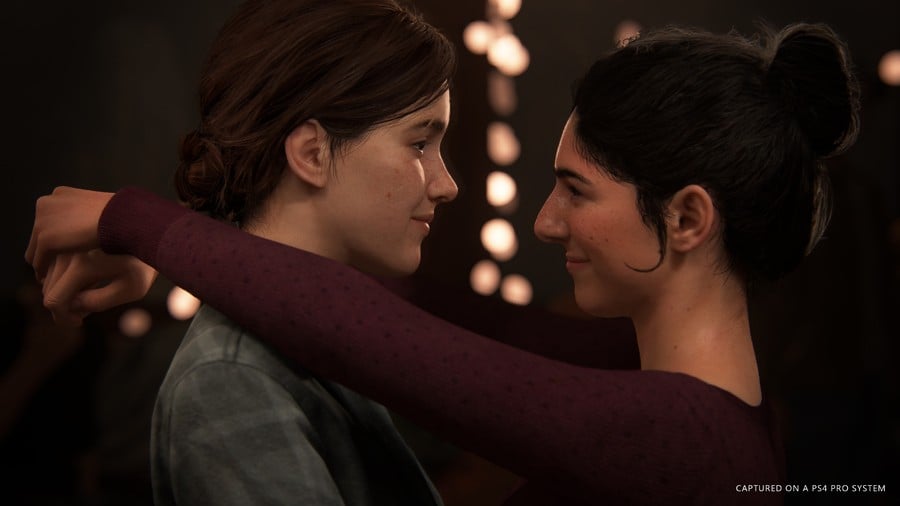 Though I'm curious to see where Ellie's story goes, I had enough issues with the first game that stop me from rushing out for the sequel. Furthermore, with how close we are to the PlayStation 5 launch, I'd rather wait for the inevitable PlayStation 5 version.
Are you enjoying The Last of Us 2? If so, that's awesome! I'll probably find out in due time, whether it's on the PlayStation 5 or when I pick up a PlayStation 4 version for cheap.
---
Buy The Last of Us 2 Now From Amazon.com
[Purchasing through this Amazon affiliate link gives me a small commission without adding any extra cost or effort to you. Thanks for your support!]