One of the big criticisms levied at OBS versus other broadcast software is that it doesn't have the chat and event list built in. Having to look at different windows to see all of the information you need as a streamer is a nightmare, which oftentimes drives users to alternatives.
Some go to Streamlabs OBS, which does offer these features, as well as direct integration with Streamlabs alerts and overlays. While this is more than enough for some, its walled-garden approach gives it a much lower ceiling from a technical perspective if you really want to push your streams to the limit. I used to use StreamElements OBS Live, but recent hiccups in the software would cause my OBS to crash on start-up. Uninstalling it did the trick and I'll never recommend it again.
So what does one do now? Well, there's actually a very easy trick to add your chat, event lists, stats, or anything you can see in a web browser inside OBS! Best of all, you don't need to install any intrusive software to make this work!
1. In the main menu, go to View > Docks > Custom Browser Docks
It will open the Custom Browser Docks menu. Yours will most likely be empty, but I didn't want to delete my existing sources. Anyhow, this is where you'll add your new docks. In this example, let's add the chat to our dock, but you can follow these exact steps to add anything into OBS.
2. Go to your Twitch streaming dashboard. Click on the "…" on the My Chat box and click "Pop-out".
3. Your chat is now in a standalone window. Copy the URL.
4. Go back to OBS. Paste the URL under the URL section. Before you click Apply, give the dock a name. I'd call this one "Chat", but if you want to call it "Simps", that's on you.
5. Now you'll have a custom Chat dock above OBS. Simply drag it into the spot of the dashboard you want it to go in and it will snap into place.
6. Repeat the process with any other widgets you may want to add into your OBS. Again, you're free to pull in anything that has a URL!
---
This trick should go a long way towards improving your workflow. What will you dock inside OBS?
And just in case you're looking for more OBS tips, here are a few more of my guides!
Top 10 Tips to Streaming Like a Pro with OBS
Take Your OBS Stream to the Next Level with These Third-Party Plug-Ins
Make Your Camera View Any Shape in OBS
---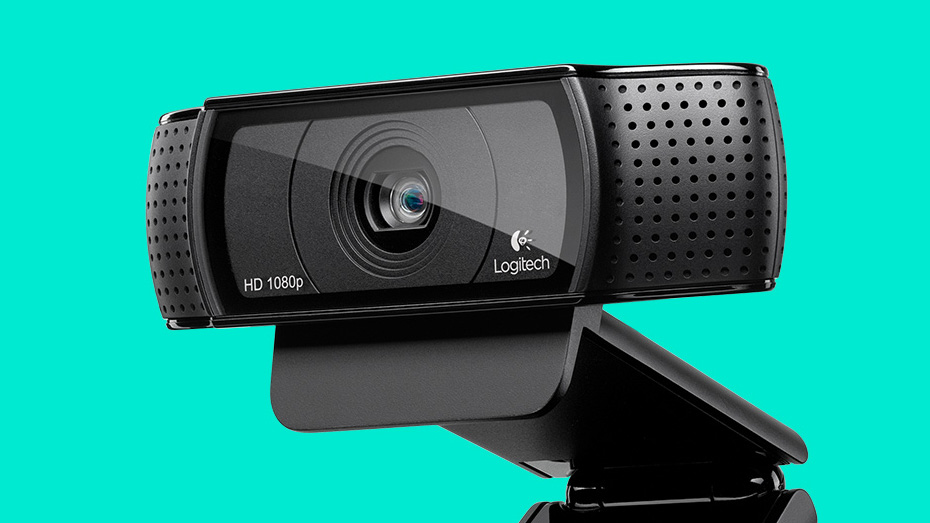 Buy the Logitech C920 Now From Amazon.com
[Purchasing through this Amazon affiliate link gives me a small commission without adding any extra cost or effort to you. Thanks for your support!]