2017 has certainly been an eventful one for the video game industry. From Nintendo's resurrection off the strength of the Nintendo Switch, to the franchise-crushing disappointment of Mass Effect: Andromeda, there was a lot about this year that we didn't see coming.
In this post, I'm going to highlight the biggest surprise in terms of software. I think the success of the Nintendo Switch would take it hands-down otherwise. Anywho, here's my biggest video game software surprise of 2017!
ARMS
When Nintendo first revealed ARMS at a January presentation, I thought it was a sick joke. Having not shown any sort of motion control functionality up until that point, I thought Nintendo had moved on from those gimmicks. But here we were, hot off an impressive console reveal, showing off functionality that nobody wanted with a game that could have been Wii Boxing 2.0.
ARMS ended up being much better than any Wii Boxing game could ever be. Before you even talk about the motion controls, Nintendo made a novel and deceptively deep fighting game that I poured hundreds of hours into. Whether I was grinding it out in Ranked mode, or enjoying the game's innovative Party mode, it kept me entertained for months.
On top of that, if you really wanted to use the motion controls, they worked well enough. I feel like Nintendo was very cognizant of what the motion controls could do and intelligently designed a game around that. Personally, I prefer traditional controls, but I've had my butt kicked in tournament against players who were great with motion controls.
I thought this game would be Wii Boxing or Wii Music levels of bad. Instead, it became one of my favourite games of 2017. Congratulations ARMS for being my favourite surprise of 2017!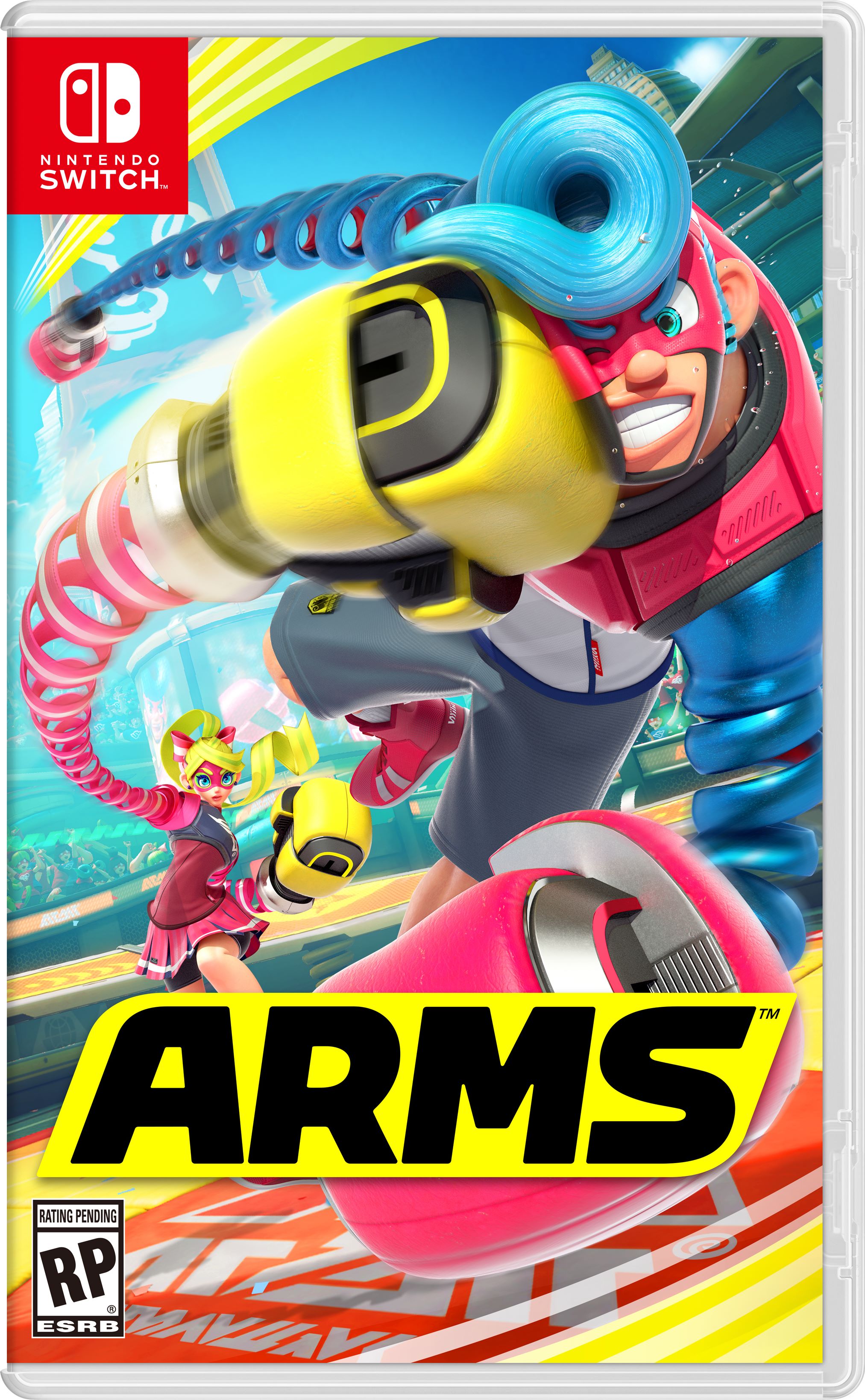 Buy Arms Now From Amazon.com