As the newly-appointed teacher of the Golden Deer, Jetta has a lot to learn about her new role! She gets familiar with the students and partakes in a few mock battles in this Fire Emblem: Three Houses Let's Play! We also share updates on our respective in-game waifu/husbando chases, discuss whether we'd following streamers after they leave your streaming platform of choice, the struggles of blogging,  and share the origins of certain hand signs!
Highlights
Discussing the changes to the magic system
Husbando/Waifu progress update
My experience with Dumpster Diving
Origins of Certain Hand Signs
Shout-outs!
Make sure to never miss a stream by following my channel and turning your notifications on! You can also follow me on Twitter and Instagram for stream updates and other cool stuff posted daily!
---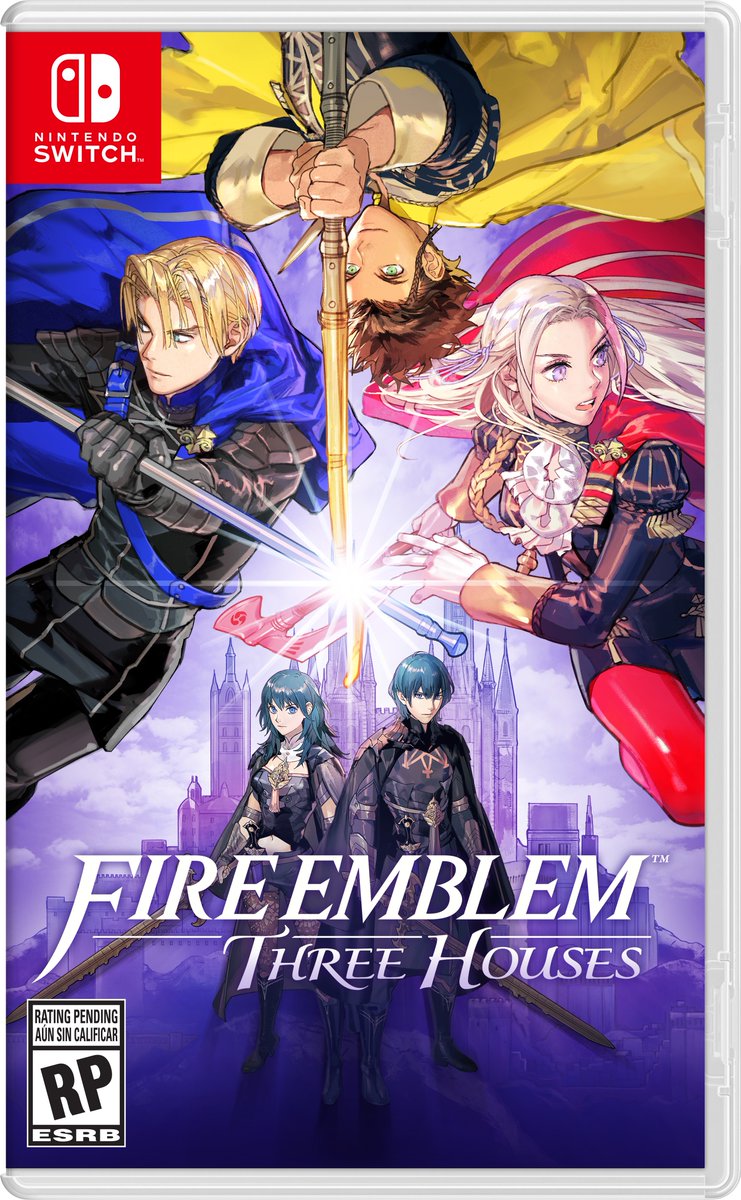 Buy Fire Emblem: Three Houses Now on Amazon.com
[Purchasing through this Amazon affiliate link gives me a small commission without adding any extra cost or effort to you. Thanks for your support!]