Catherine arrives on the scene with her ridiculous hero relic sword! After cutting down the bandits, we investigate a potential assassination threat on Rhea, and I get my first opportunity to enjoy a cup of tea with someone! Along the way, we try our best to have a spoiler-free conversation about our thoughts on Fire Emblem: Three Houses now that I've finished my non-streaming file!
Highlights
Is Fire Emblem: Three Houses the Best Fire Emblem Game?
Shout-outs!
Make sure to never miss a stream by following my channel and turning your notifications on! You can also follow me on Twitter and Instagram for stream updates and other cool stuff posted daily!
---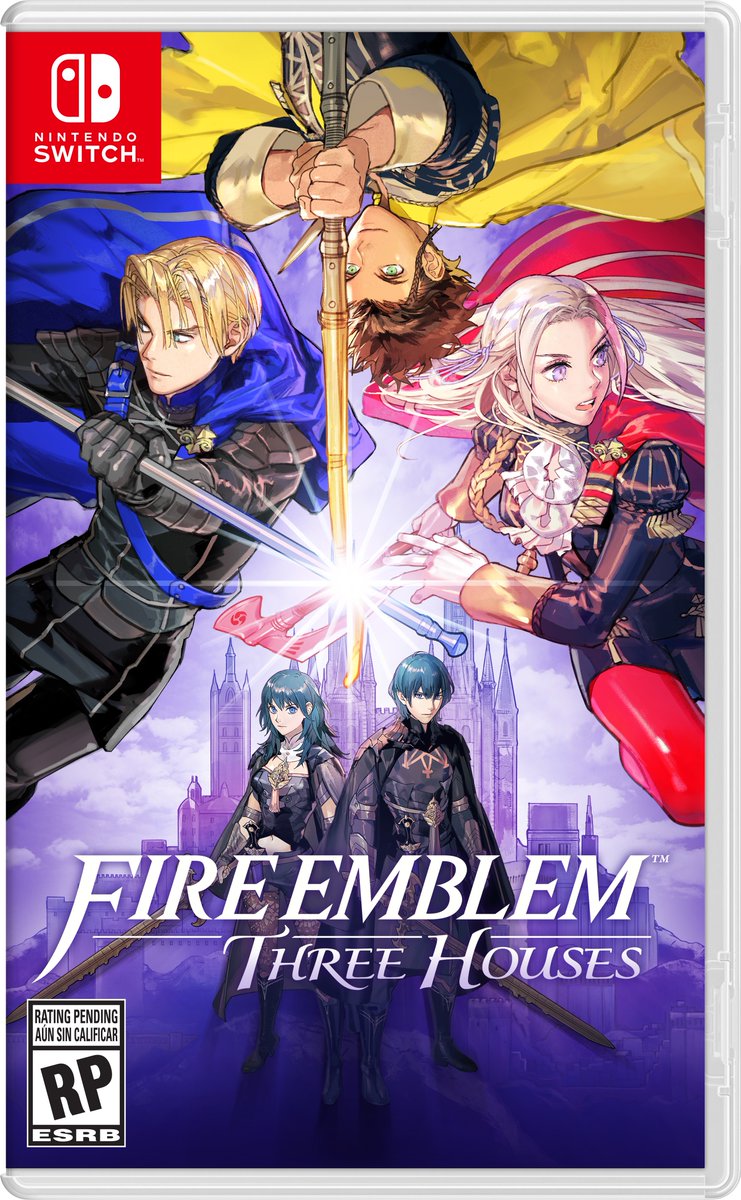 Buy Fire Emblem: Three Houses Now on Amazon.com
[Purchasing through this Amazon affiliate link gives me a small commission without adding any extra cost or effort to you. Thanks for your support!]