This stream was not part of the original plan. However, with a bunch of new equipment in need of testing, I decided to hop on in the middle of the night and play some Fantasy Strike! I mess around with Argagarg and DeGrey, while also playing a few online matches with Grave and Rook. Hoping you enjoy the FPS boost and we'll see if I can bump the bitrate back up for a sharper image!
Shoutouts!
Thank you to everyone who hosted the channel!
Thank you to everyone that tuned in! I appreciate your company!
Make sure to never miss a stream by following my channel and turning your notifications on! You can also follow me on Twitter and Instagram for stream updates and other cool stuff posted daily!
---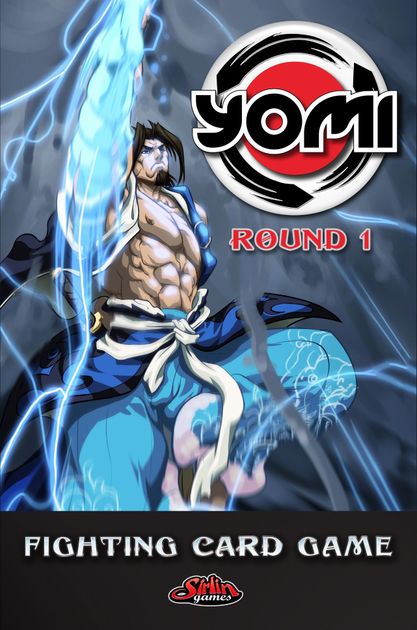 Buy Yomi: Round 1 Now From Amazon.com
[Purchasing through this Amazon affiliate link gives me a small commission without adding any extra cost or effort to you. Thanks for your support!]