With a new generation of consoles on the horizon, 2020 is bound to be a big year for gaming. While we know very little about the titles coming out for the PlayStation 5 and Xbox, we do know of many big games set to act as the last hurrah for the current generation of consoles. Outside of Sony and Microsoft, Nintendo is likely to continue its Switch-fueled hot streak.
Though the year has just begun and we still don't know much about what the world of gaming has in store, it's never too early to geek out over the projects we're aware of. Here's a look at the games I'm geeking out for this year!

Overwatch 2
While Overwatch 2 may be taking liberties with the concept of a numbered sequel, it is adding content that players have been clamouring for since launch: a story mode and PvE modes. Understanding the lore of these amazing characters while also being able to play as them without the pressure of PvP should really round out this experience. Furthermore, it's getting a Toronto level that takes a lot of cues from my province's capital.
Hollow Knight: Silksong
What was originally conceived as being DLC has grown into a full sequel. Hollow Knight: Silksong puts you in control of Hornet, who was a prominent side character in the original. Hollow Knight is quite possibly my all-time fave Metroidvania and this one appears to be shaping up nicely. Can't wait to try it!
Gears Tactics
X-COM in the Gears of War universe? Sold. Unfortunately, it's a PC-only release so far and I avoid playing games on PC like the plague. Maybe it's time to reconsider.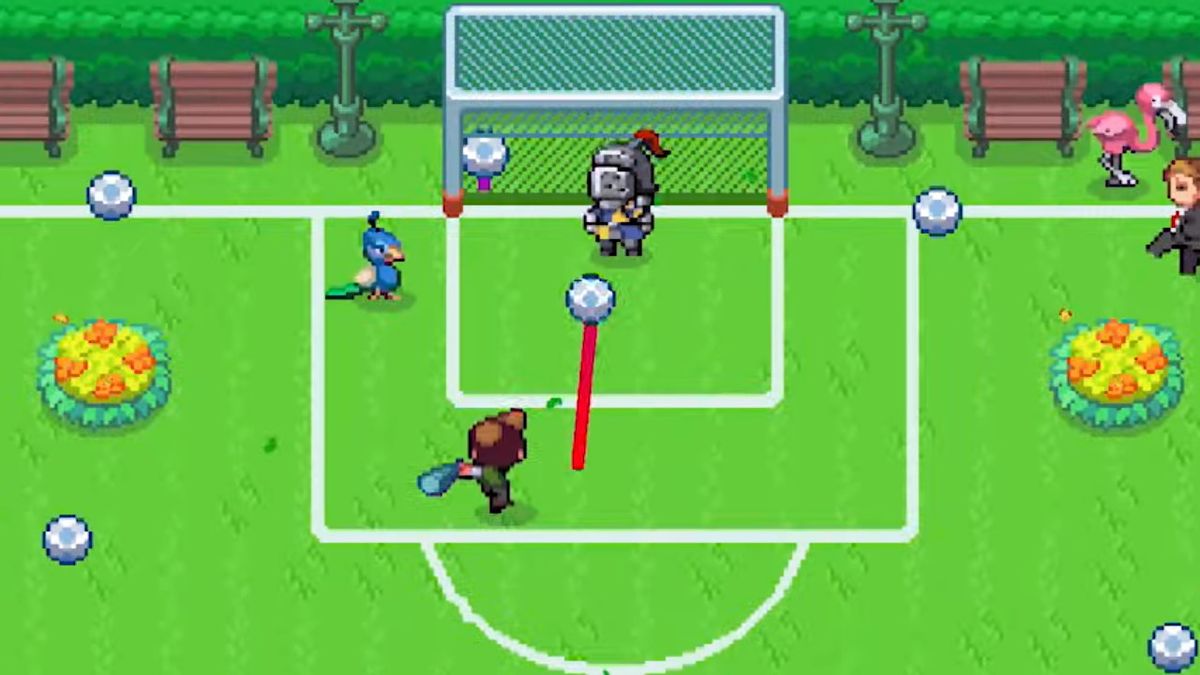 Sports Story
Despite having lukewarm feelings towards Golf Story, I loved it conceptually. Though I had more issues with the RPG mission designs than the golf, I'm hopeful that the entire experience gets improved to my liking. Selfish much?
Guilty Gear -Strive-
Even with years of experience playing multiple fighting games at a competitive level, the Guilty Gear has eluded me due to its steep learning curve. This time around, Arc System Works is making a concerted effort to streamline the mechanics of this new entry. Though I've been burned by fighting games that toned things down too much [coughcoughStreetFighterVcoughcough], I'm hopeful that Arc System Works will find the right balance. I would like nothing more than to enjoy playing this as much as I enjoy watching this game's phenomenal graphics.
---
That's my list! As more games are revealed, more games will make the cut. What are you looking forward to playing in 2020?
---
Buy Overwatch Now From Amazon.com
[Purchasing through this Amazon affiliate link gives me a small commission without adding any extra cost or effort to you. Thanks for your support!]