Establishing a presence on Twitch is one of the most daunting challenges I've ever faced as a content creator. If you've tried your hand at streaming, you too may know the hardships that come with standing out in a sea of other streamers.
I don't have all the answers, and admittedly, I was largely rambling about streaming stuff while playing Overwatch. However, I do go over a number of challenges that aspiring streamers face and ways of growing your platform! Check out these videos for my insights!
Stop Being Boring on Twitch! Turning Your Stream Into Must-See Content
If you want viewers to watch your Twitch stream, you have to make it worth watching. Understand the pillars of value that you can offer and figure out how to make best use of each!
Growing on Twitch is Hard! Understand the Challenges and Find Ways to Overcome Them!
Forget hitting peak Ninja or Shroud numbers in their prime. Just getting more than 0 viewers on Twitch is a real challenge! We discuss a number of factors on why that is the case, such as relevancy and saturation. We also talk about ways of breaking out of that cycle!
---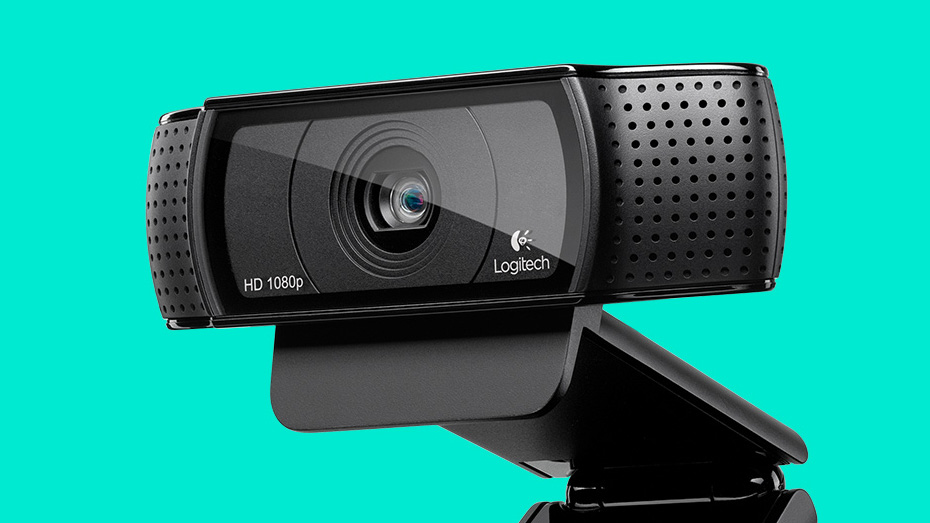 Buy the Logitech C920 Now From Amazon.com
[Purchasing through this Amazon affiliate link gives me a small commission without adding any extra cost or effort to you. Thanks for your support!]