"But Jett, didn't you literally just get a new PC and gaming chair?"
Yes. So far, I'm loving both! But there's always work to be done. Here are a few more items on my list to pick up!
Elgato Stream Deck XL
The Elgato Stream Deck is my favourite piece of streaming tech. Not only does it make it easier to flip between scenes and mute my mic when I burp, it unlocks a whole new level of creativity that isn't really feasible with a mouse and hot keys.
My only gripe with it is that I've grown out of its 15-button layout. Many of my functions are now spread out across multiple folders, which makes the experience more clunky than I would like. Though it's going to cost a pretty penny for an XL, I can't wait to fill all of those extra buttons with sound effects, scenes, voice changers, and so much more!
Furthermore, I can use the XL with the classic Stream Deck in tandem so that the classic Stream Deck acts as the folder selector and the XL shows all of the functions. Together, they give me the ability to map out 480 unique functions within one layer of folders! That should give me enough headroom for…at least a little while.
Microphone Boom Arm
The single most embarrassing aspect of my setup is my boom arm. It's a cheap Neewer arm that fell apart within a matter of months. I still use it, though it's been held together with twine ever since. Beyond its unsightly look, it's fallen a number of times, putting my mic at serious risk of damage.
Boom arms have a weirdly wide price gap. Budget arms go for as low as $20 CAD while everything else is north of $100. On one hand, I don't want to buy another cheap boom arm that will fall apart in a few months like my current one. On the other hand, I struggle to justify spending top dollar on a boom arm, even if it proves to last much longer than the alternatives. When I ultimately decide what's the best route,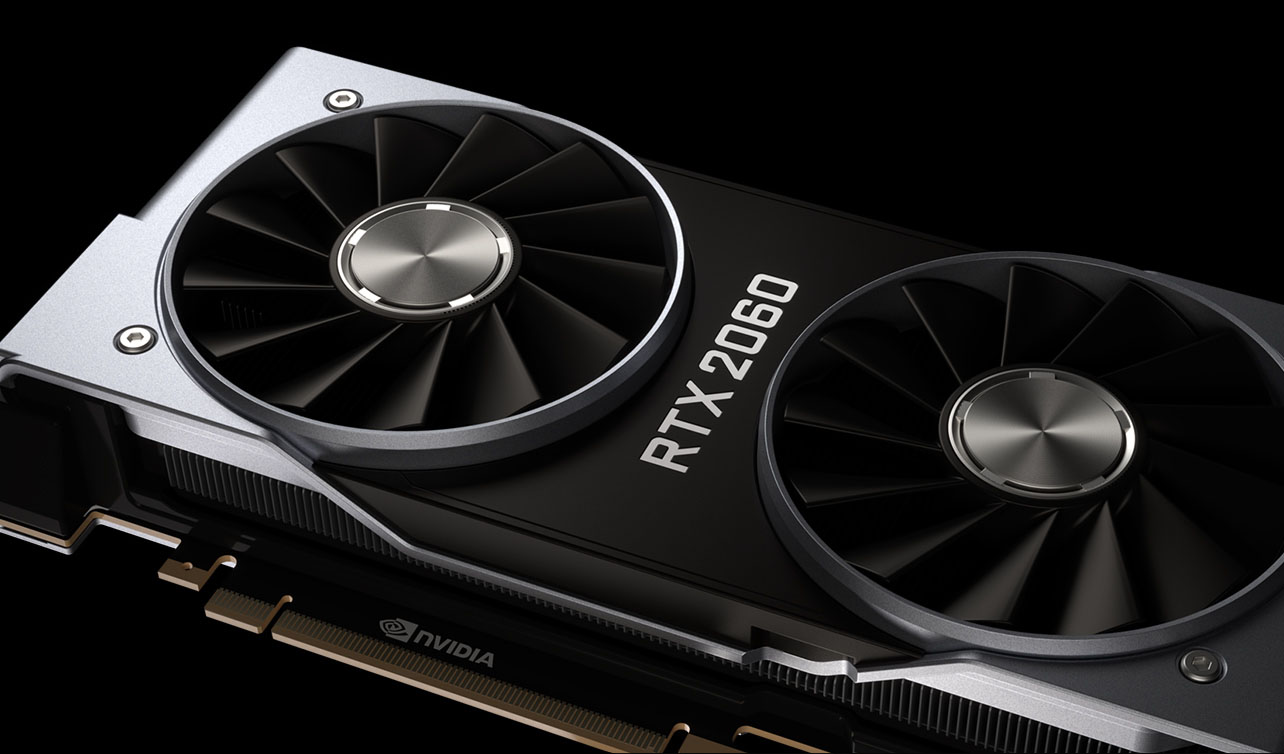 NVIDIA 20-Series or Higher Graphics Card
With my current setup, the GTX 1060 graphics card is my bottleneck. Certainly a capable card for gaming and streaming in modern times. However, the newer cards from the 1660 upwards feature a dedicated hardware encoder that performs better and more efficiently than CPU-based  x.264 encoding.
It would be nice to squeeze out the extra bit of performance with an updated graphics card. That said, my current card has held up really well during this testing phase. This will become a bigger concern if I make the most to streaming more PC games. For the time being, I'll at least wait to see what the upcoming 30-series cards look like and make a judgment call on which would be best for me.
---
Buy the AMD Ryzen 3700X Now From Amazon.com
[Purchasing through this Amazon affiliate link gives me a small commission without adding any extra cost or effort to you. Thanks for your support!]