Fire Emblem: Shadow Dragon & the Blade of Light is a tough game to recommend in modern times. Yes, it's the first time the original game has been released internationally. Yes, it's available in a snazzy limited edition set. And if you don't mind Nintendo's oppressive approach to selling the game, you need to pick it up before it disappears from the eShop after March 31st, 2021.
Even if the argument around Nintendo's business practices didn't cloudy the picture, the original Fire Emblem game plays like a game that was made 30+ years ago. Limited by the NES hardware of its time, the game's dialogue reads like the Coles Notes for another Fire Emblem game. You can't see movement ranges for your heroes or your enemies, making it difficult to assess your movements. You don't get the menu that shows the probabilities of hitting or getting hit. Worst of all, item management is handled so poorly that you're better off playing the game as if it didn't exist.
Playing Fire Emblem: Shadow Dragon and the Blade of Light is probably not worth the trouble. Even so, there's something magical that the original game still possesses.
Through it all, Fire Emblem: Shadow Dragon and the Blade of Light plays like a Fire Emblem game. I know you're reading this and saying, "Duh!" but hear me out. So much of what constitutes a Fire Emblem game in modern times is absent here. But the elements that are here still encapsulate the foundation of the franchise.
It's still fun to navigate the map with your heroes. There's still an art to minimizing your risk while also maximizing your opportunities for damage. It's exciting to recruit new heroes to your squad. I love micro-managing the development of my heroes right down to determining who gets last hit on every enemy so that the desired character gets the XP. Even though the graphics are crude, you still get sweet animations for critical hits.
This game is undeniably old. But it's also undeniably Fire Emblem. The series has evolved so much in 30+ years, but it's amazing to me how much of the foundation they laid with this very first game. Newer hardware and advancements in user experience helped this franchise soar, but this original game proved that its core concepts could at least walk while having the potential to fly someday.
---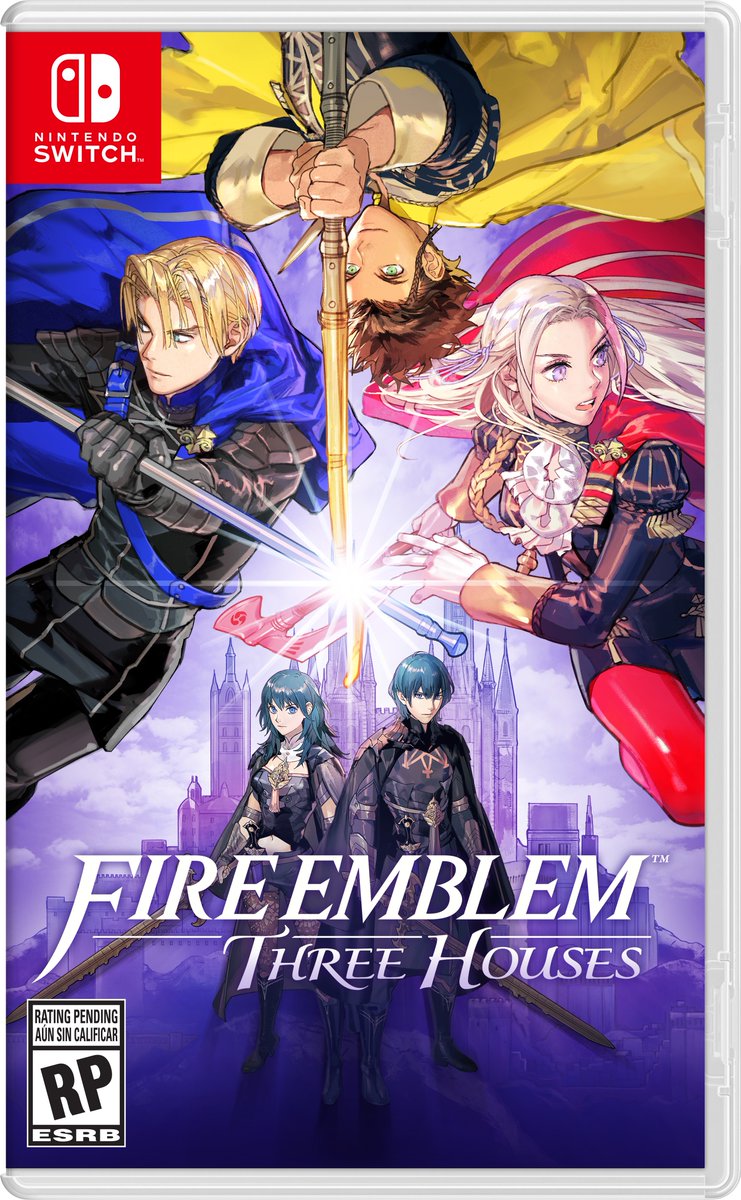 Buy Fire Emblem: Three Houses Now on Amazon.com
[Purchasing through this Amazon affiliate link gives me a small commission without adding any extra cost or effort to you. Thanks for your support!]