Is the oldest Fire Emblem game still worth playing? I go in-depth on my feelings towards this retro release making its international debut on the Nintendo Switch while also playing map IV!
Click through for the full video!
As a side note, would you be interested in watching more gameplay videos that weren't made on-stream? I only have so much time in the day to stream and I can't stream everything I play. This might be a way to cover more games while giving you more content to enjoy. Let me know!
---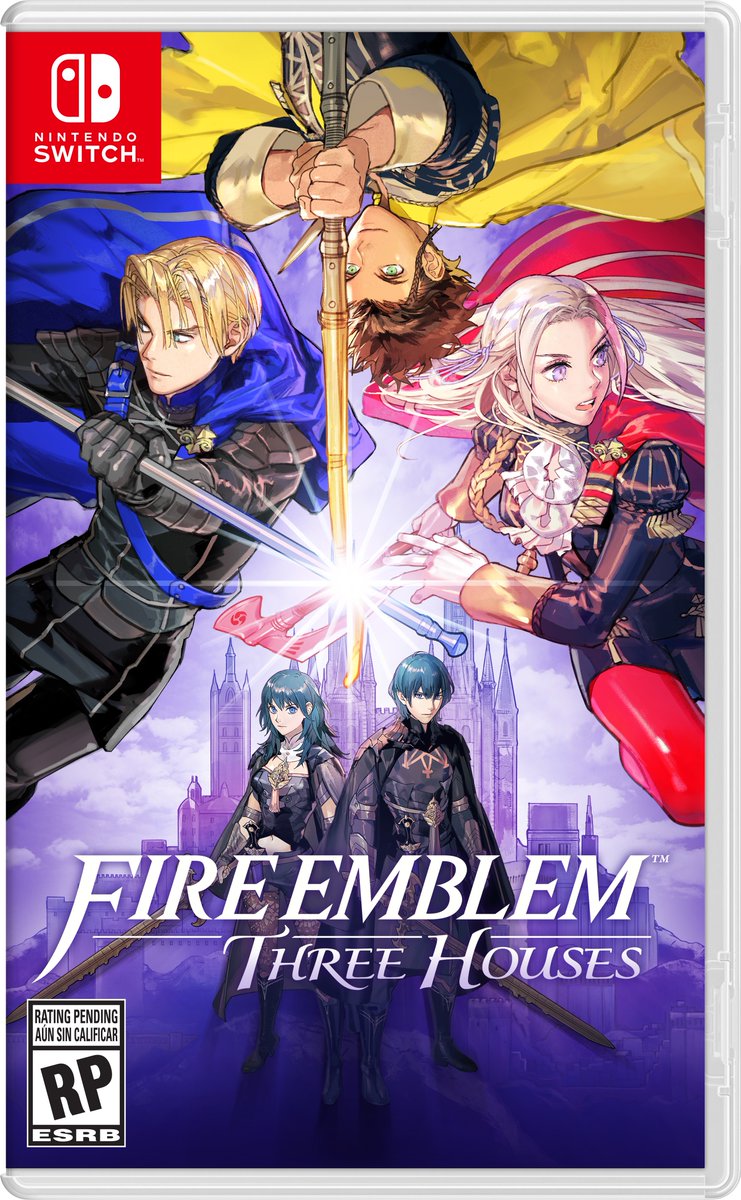 Buy Fire Emblem: Three Houses Now on Amazon.com
[Purchasing through this Amazon affiliate link gives me a small commission without adding any extra cost or effort to you. Thanks for your support!]