My Street Fighter V road to redemption hits a major stumbling block when I run into two characters I've never fought against. How do I respond squaring off against characters and strategies I've never seen before?
View the full post to see the full video with timestamps!
Full Video
Make sure to never miss a video by subscribing to my YouTube channel and hitting the bell for notifications! You can also follow me on Twitter and Instagram for video updates and other cool stuff posted daily!
---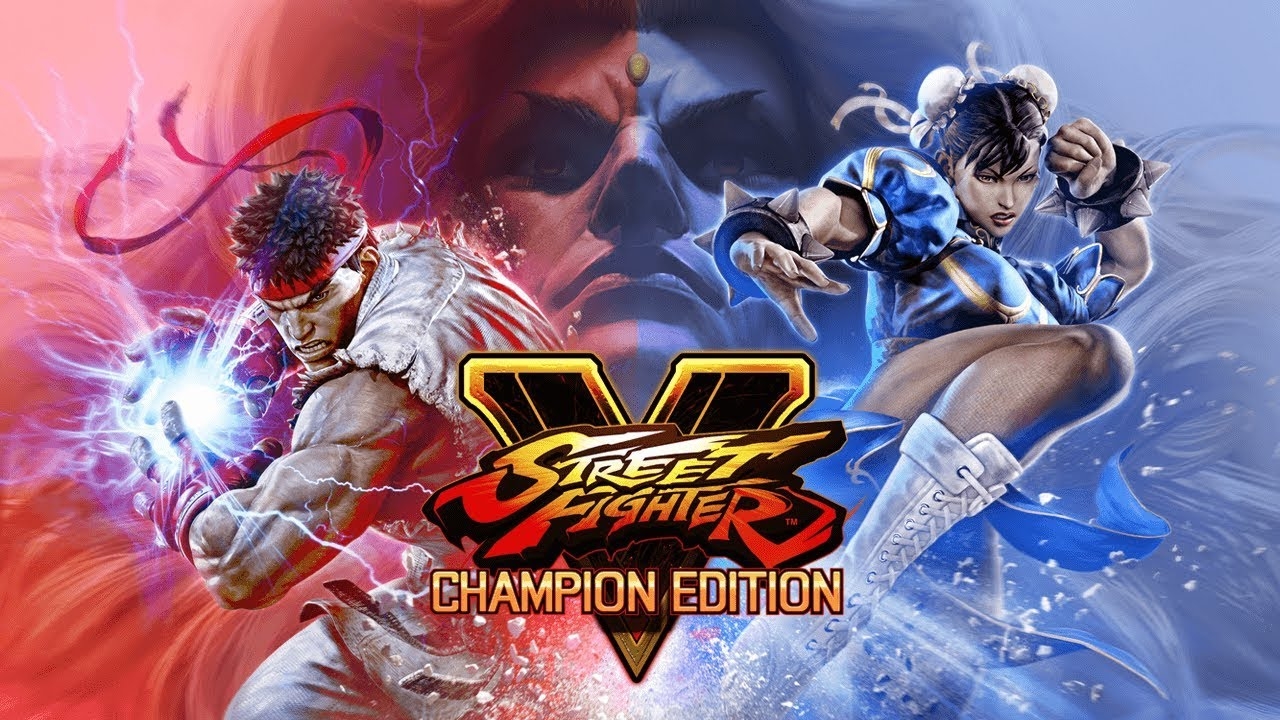 Buy Street Fighter V: Champion Edition Now From Amazon.com
[Purchasing through this Amazon affiliate link gives me a small commission without adding any extra cost or effort to you. Thanks for your support!]