Part of what make's the Celeste experience so special is its music. Blending 8-bit chip tune sounds and melodies with acoustic instruments and complex composition makes for a soundtrack that is lush, beautiful, and evocative, all while perfectly setting the tone for the action.
My favourite song of the bunch is "Resurrections", the track played during the 2nd level of the game. Its melancholy vibe that builds into a panic is one I haven't stopped listening to long after I set the game aside. The song is particularly effective at being my soundtrack to the moments where I find myself "in my feelings", as Drake would say. In fact, it's quickly skyrocketed towards the top of my all-time favourite video game songs list, and may someday reside at the very top. [Note to self, make an all-time favourite video game songs list]
Recently, I discovered this cover of the song performed by Katherine Cordova. Stripping away the synthesizers and downbeat drums, she performs the song with just the piano and still makes it feel just as haunting as the original. I can't stop listening to this, so I thought I'd share!
---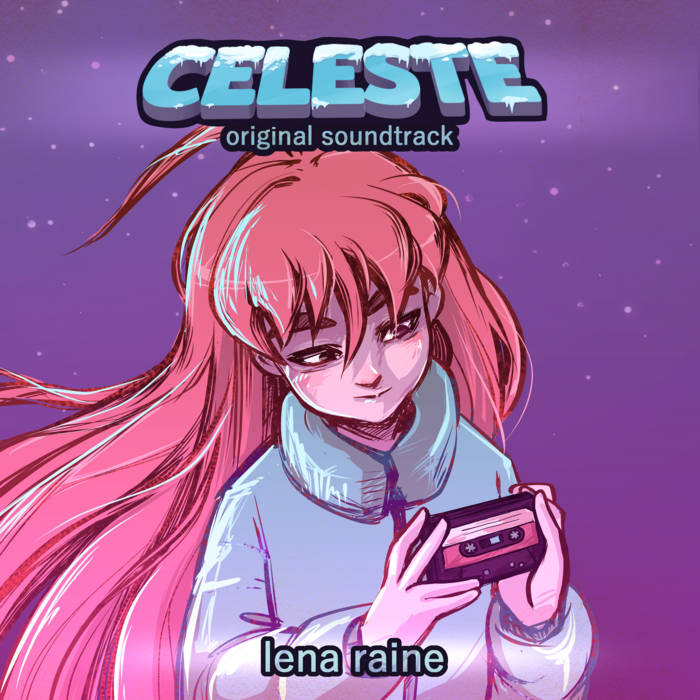 Buy the Celeste Soundtrack Now From Amazon.com