For the 9th consecutive year, my wife and I will be making the trek downtown for Fan Expo 2018! Canada's biggest celebration of all things nerdy and pop culture returns to Toronto, and I'm excited to come back for another round. Here's a few things I'm excited to experience this time around!
---
Playing Super Smash Bros. Ultimate
One of the most anticipated games of 2018 will be playable early at this year's Fan Expo! Knowing how insane the lines can get for new Nintendo stuff, I'm going to have to make a beeline for it as soon as the doors open on day one if I even want to sniff Super Smash Bros. Ultimate. I'll live if things don't work out, but I'm going to try and make it work so that I too can be part of the hype!
---
A rare opportunity to see the cast of Back to the Future
The Back to the Future series of movies is one of my favourite movie franchises. On top of that, the series holds a lot of sentimental value for me due to how much my extended family loves it. We'll all be there on Friday night to see a panel featuring Michael J. Fox, Christopher Lloyd, Lea Thompson, and Tom Wilson!
---
Cosplay!
It's always a joy to see the wonderful costumes that people make and wear to the show. Whether you're competing in the competition on Saturday night, or you're a hack like me who does the bare minimum in order to appease his cosplay-enthusiast wife, it's all love for those who go the extra mile to dress up! Steff will be in at least one brand new cosplay creation that's shaping up to be awesome, while I'll dress up for at least one day in a new low-effort costume that doesn't look half bad! I won't reveal what it is now, but it sure will be…Strange….
---
Spluging on nerdy stuff
Over the years, I have gotten more conservative about my convention spending habits. Partially because of discipline, but primarily because my fun budget has shrunk to a fraction of what it used to be. Now that I'm paying a mortgage, I've been extra judicious with how I've spent my fun money this year. Having said that, I'll certainly cave and buy more nerdy stuff than I should!
---
Being part of the cool kids
Everyone in attendance is a fan of something. Whether we share that common fandom or not, it's hard to not get excited by the electricity in the building from people getting to celebrate the things they love. Whether I'm actively engaging with something I'm personally interested in, or just a bystander to the hype of others, I love feeling the positivity and excitement created by everyone letting their fandom flags fly!
---
Follow me on Instagram for updates from the Fan Expo floor!
Data from the show floor might be spotty due to much of it being underground, but I'll be taking a lot of pictures and posting them to the In Third Person Instagram account!
For now though, I'm off to enjoy day one of four at Fan Expo Canada!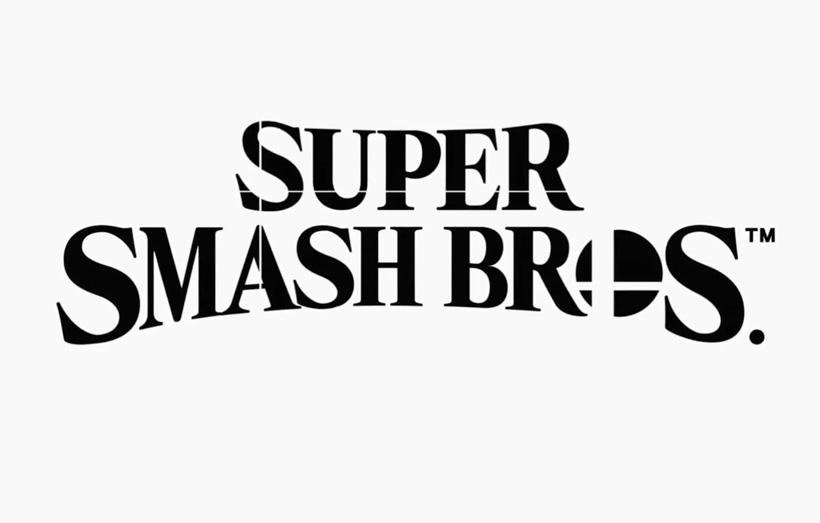 Buy Super Smash Bros. Ultimate for Switch Now From Amazon.com