Super Smash Bros. Ultimate seemingly has everyone on its roster. But does it have Jesus? Fight of Gods does.
First released as a Steam Early Access game in 2017, Fight of Gods already had a novel concept going for it, as it's a fighting game where Gods of different faiths duke it out. But it really caught the spotlight (and my attention) when Jesus was added to the roster. There's a sizable portion of the world that's going to take offense to his inclusion in any game, let alone one where he's battling other Gods. As such, I never thought this game would see the light of day on a console.
But surprise! In Asian regions (or if you have an Asian eShop account), you can buy Fight of Gods on the Nintendo Switch eShop today. Also, based on the tweet from the developers above, the game is coming out in English, though they specifically don't mention in what region. I'm hopeful for a North American release, but I wouldn't be surprised if that never sees the light of day in the western world.
I'm curious to get my hands on this one. Sure, the graphics look subpar, but I think the game has a unique hook and the action actually looks competent enough. Based on the footage I've seen, it looks like the designers of the game at least have a grasp on how to build and execute on a combo system. For a few bucks, I think I would have a good time messing around with it for at least a few streams.
I may cave and pick up the Japanese version. Just need some help to make purchases off the Japanese eShop. Would like to play the game in English, but fighting games aren't really text-heavy anyway, so maybe I could get by with this instead. I know the graphics will look bad to most, and the subject matter will certainly offend many, but am I the only one with even an iota of interest in this one?
---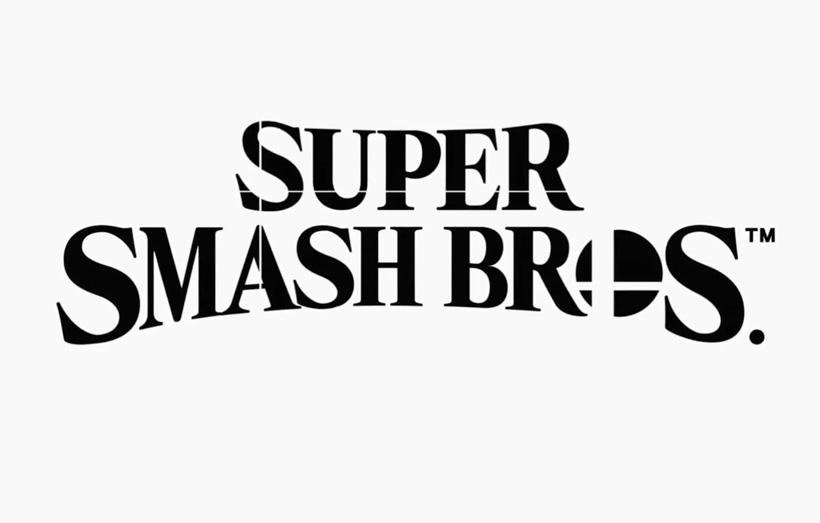 Buy Super Smash Bros. Ultimate for Switch Now From Amazon.com