We come across Mr. Oshiro and his hotel in third chapter of Celeste! I love how the mess in the hotel and the bags strewn about represent the emotional baggage that keeps Mr. Oshiro tied down to this hotel. One of the best levels in the game with phenomenal music that builds up with crazy drum solos!
I apologize for the encoder crapping out towards the end of this clip, which threw my voice out of sync. Still trying to sort through that issue, but I think I'm getting closer to squashing it once and for all!
---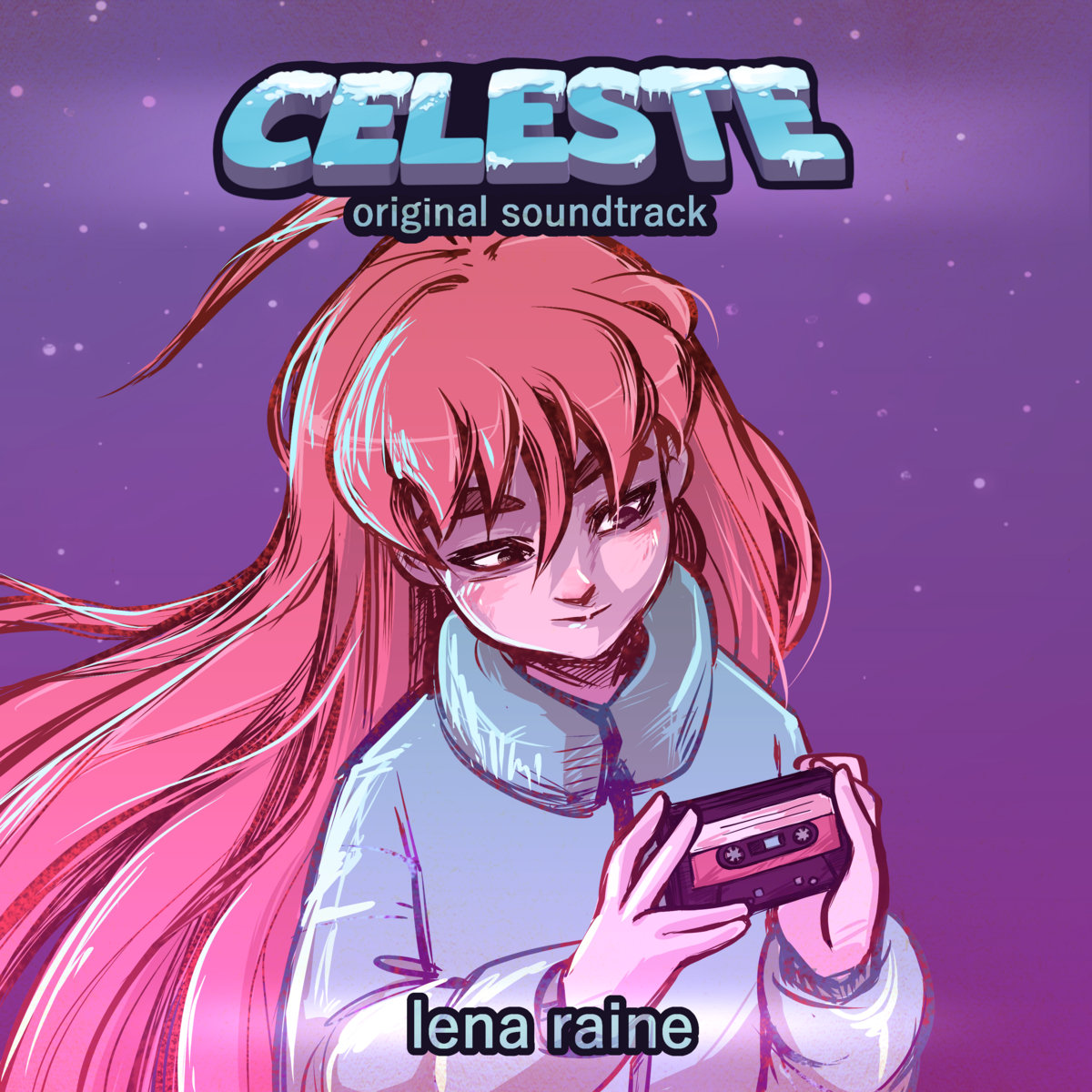 Buy the Celeste Original Soundtrack Now From Amazon.com!
[Purchasing through this Amazon affiliate link gives me a small commission without adding any extra cost or effort to you. Thanks for your support!]