With the shocking news of Samus not coming back anytime soon, now's a great time restart the Metroid Prime series from the top! Join me for this spirited live stream where we play through the opening sequence of Metroid Prime twice for hilarious reasons, along with a great discussion with viewers throughout!
Want to watch me live? Follow me @ twitch.tv/inthirdperson!
If you don't have time to sit through the full two-hour broadcast, maybe take a few minutes to check out these highlights instead!
Highlights
---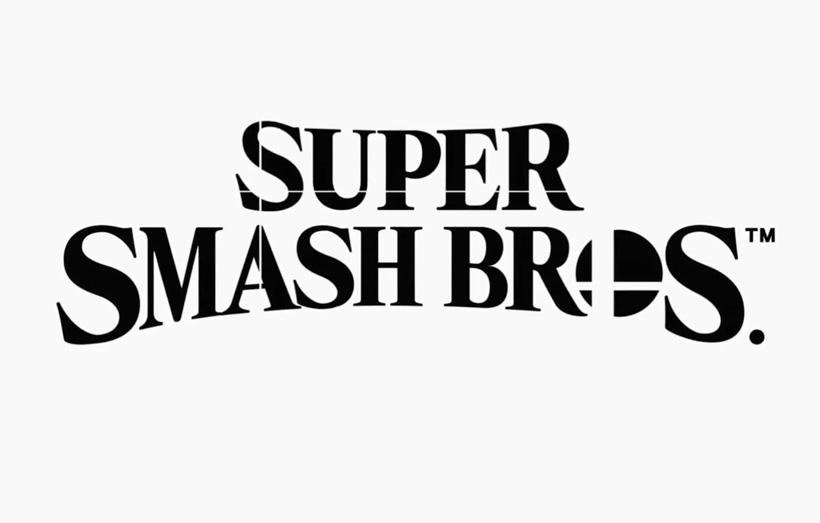 Buy Super Smash Bros. Ultimate for Switch Now From Amazon.com
[Purchasing through this Amazon affiliate link gives me a small commission without adding any extra cost or effort to you. Thanks for your support!]