During a recent Tetris 99 stream, we had a spirited discussion about how to improve as a streamer on Twitch. There was enough interesting conversation from that stream that I felt it was best to break out those clips into a separate post!
RANT: Our Warped Perception of How We Classify "Big" and "Small" Streamers
In a world where about 90% of streamers on Twitch average less than three viewers per stream, I think that we as a society have a very skewed perception of what defines "big" and "small" streamers. Based on me peeking at Twitch Tracker stats and not naming names, but someone who averages around 45 viewers per stream would put them in the top 0.57% of all Twitch streamers. Is 45 a small number if they're in the top 0.57% of 4+ million streamers? How high does someone have to climb before they're considered big?
Don't feel bad if your stream gets zero views, because that's normal. If you're averaging three and up, that's awesome! You're way above the curve! don't forget how fortunate you are to have those three as you try and climb even higher!
The Realities of Streaming For a Living
How difficult is it to get to a point where one can stream for a living? From the tidbits I've heard from people that are doing it, reaching that plateau is really hard! Not saying don't go for it, but know that it's tough!
STREAMING ADVICE: How important is it to use a webcam?
I know many of us are camera shy or microphone shy, but it's really important to add your personal touch to your streams! Aiming to write a more fully fleshed out post on the subject in the future!
STREAMING ADVICE: Do you talk when you have 0 viewers?
Even if no one's watching, that doesn't mean your next viewer isn't moments away from tuning in. You've got to keep the show going at all times!
STREAMING ADVICE: My single biggest piece of streaming advice
Looking to start streaming video games? There's tons of information and advice out there. This shouldn't be the last piece of info you get. However, I do think this tidbit is important if you're starting out!
---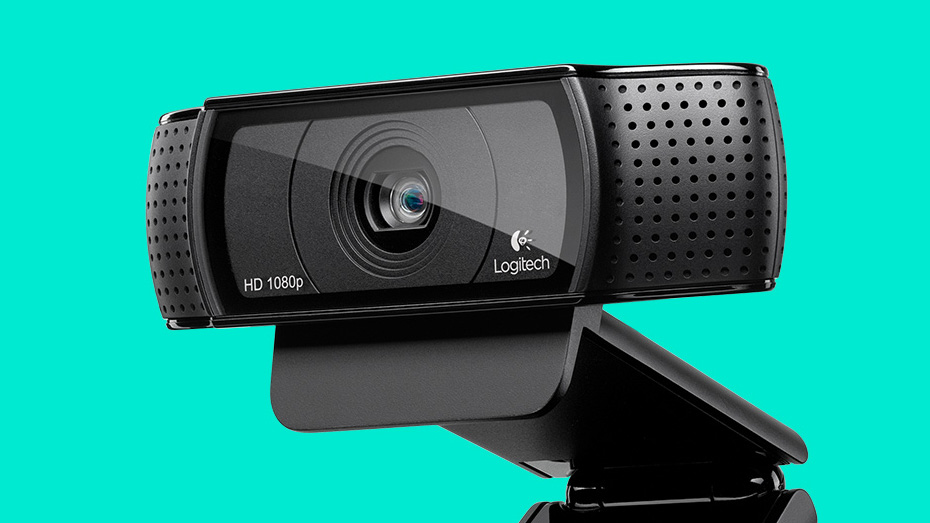 Buy the Logitech C920 Now From Amazon.com
[Purchasing through this Amazon affiliate link gives me a small commission without adding any extra cost or effort to you. Thanks for your support!]