We have our sneaking suspicions that a plot to assassinate Rhea is actually a decoy for something else! Jetta, Claude, and the Golden Deer are ready to stop the perpetrators as they try to commit their actual crime! Also…the Church of Seiros may not be as on the up-and-up as we once thought.
Highlights
Chapter 4: Assault at the Rite of Rebirth
Shoutouts!
Make sure to never miss a stream by following my channel and turning your notifications on! You can also follow me on Twitter and Instagram for stream updates and other cool stuff posted daily!
---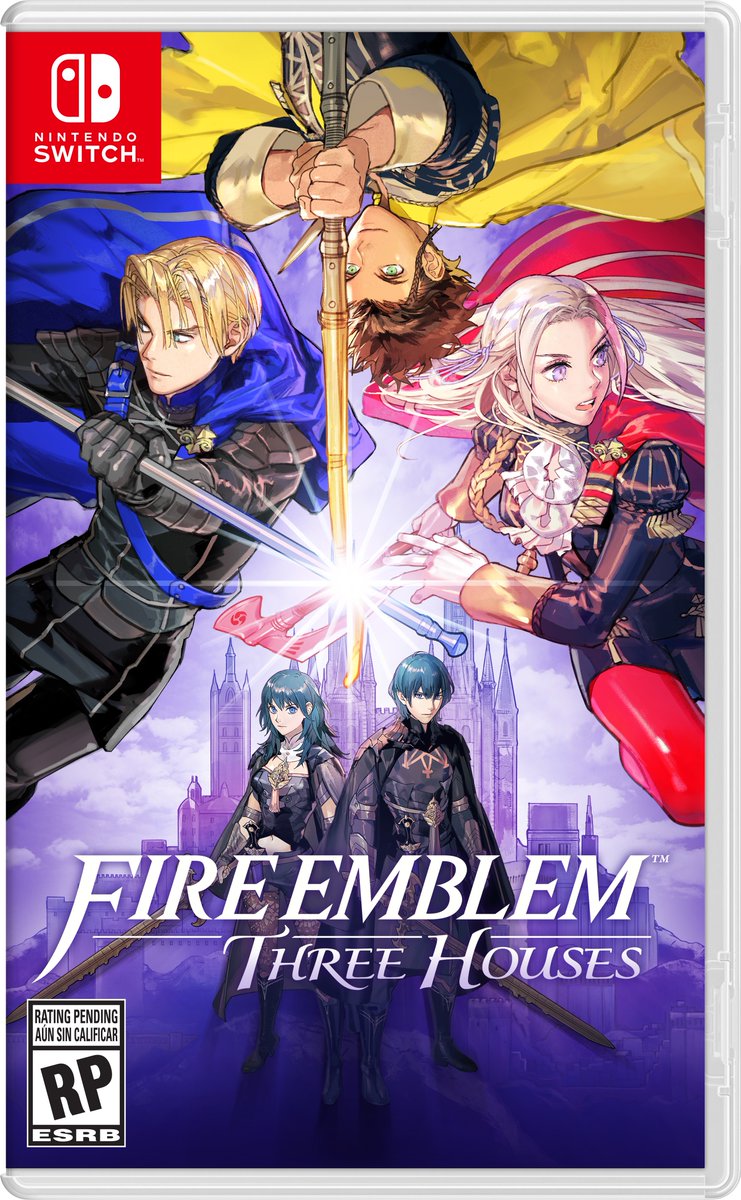 Buy Fire Emblem: Three Houses Now on Amazon.com
[Purchasing through this Amazon affiliate link gives me a small commission without adding any extra cost or effort to you. Thanks for your support!]