Flayn has gone missing! Our search for her leads us to the creepy underbelly of Garreg Mach, along with a potentially-deadly encounter with the Death Knight! While we search for our missing student, we discuss the Nintendo Direct in great detail, reminisce about the days of video game magazines, and ponder what our game of this decade could be!
Highlights
Paralogue – The Forgotten
Paralogue – Land of the Golden Deer
Shoutouts!
Make sure to never miss a stream by following my channel and turning your notifications on! You can also follow me on Twitter and Instagram for stream updates and other cool stuff posted daily!
---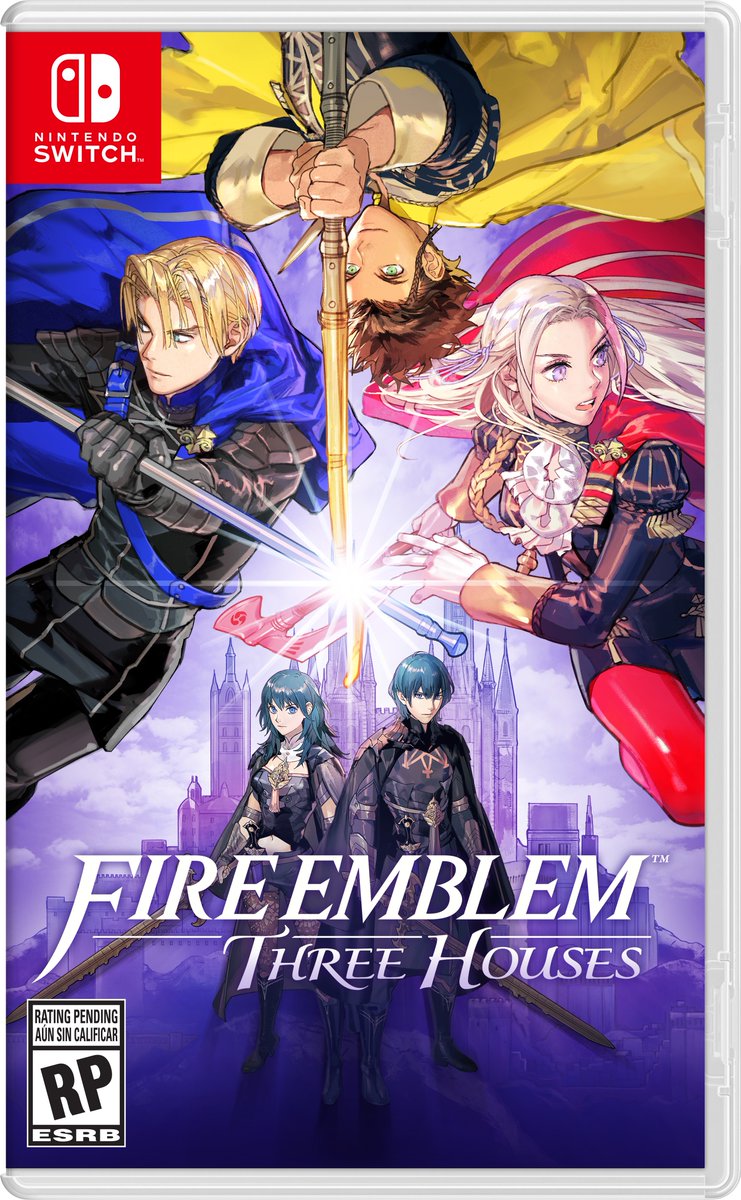 Buy Fire Emblem: Three Houses Now on Amazon.com
[Purchasing through this Amazon affiliate link gives me a small commission without adding any extra cost or effort to you. Thanks for your support!]