Wanting to be taken more seriously in the world of streaming, Mixer sent shockwaves throughout the industry by getting the exclusive rights for streaming's biggest star. The platform still has a lot of work to do before truly becoming a rival to the likes of Twitch and YouTube, but moves like the Ninja signing have gone a long way towards building name recognition. At the very least, when people discuss streaming platforms, Mixer is usually mentioned on that list as an equal.
Recently, I streamed on Mixer as part of a stability test for my ISP. Because I was having issues streaming to Twitch and YouTube, they wanted me to try Mixer in hopes that they could isolate my network issues to something relating to RTMP (Real-Time Messaging Protocol). Twitch and YouTube use RTMP, while Mixer uses their propriety FTL (Faster Than Light) technology. Here are my notes from that experience.
The delay between streamer and viewer is virtually nonexistent
One of the biggest quirks with live streaming is that viewers are usually are watching the action with a bit of a delay. This can make it difficult for streamers to communicate with their audiences, especially during instances where instant interactions are key. For example, viewers on Twitch have a disadvantage when playing Jackbox games due to the inherent lag stemming from the RTMP protocol that Twitch and YouTube uses.
Mixer's FTL protocol is no joke. Testing this out with my brother, I was able to respond to his chat messages almost instantly. For streamers who lean heavily into audience interaction, this is a huge benefit.
It might be a more stable platform for maintaining a steady frame rate if you've had streaming issues in the past
Through the testing I did with my ISP, we were able to deduce that they were having issues on their end with sending RTMP data packets from their servers to Twitch and YouTube. One way I was able to circumvent that was by streaming to Twitch and YouTube through a VPN. Another way that worked was by streaming to Mixer.
While my ISP was struggling to send RTMP packets, it had no issues sending FTL packets. Even with the help of a VPN, my test Mixer stream was more stable than my test streams to Twitch and YouTube with a VPN. If you're currently having issues streaming to Twitch or YouTube, streaming to Mixer as a test can help identify whether the problem stems from the transfer of RTMP packets.
As a streamer, I wouldn't dismiss Mixer outright as my streaming home
Mixer still has a long way to go before it's truly scrapping with Twitch or YouTube. Its audience is just a fraction of the pie and the major moves to secure Ninja and Shroud have seemingly done more to attract aspiring streamers rather than new viewers. Even so, the technical foundation Mixer has is impressive and there's still an argument to be made about being a bigger fish in a smaller pond.
Furthermore, as someone who primarily streams Nintendo games, this Microsoft-centric platform doesn't seem to have much in the way of streamers or viewers for Nintendo-related content. Maybe I could be the one to lead the way, but odds are the Mixer audience isn't interested .
Will I be following in the footsteps of Ninja and Shroud? Not in the immediate term. For now, I'm happy to continue streaming on Twitch. If I were to make a move, it would be to YouTube when they inevitably bolster their services to better serve the streaming market. But maybe someday, Microsoft will improve its platform to a point where it's undeniably the best place to stream. That, or they pay me a Ninja or Shroud level salary. If so, I'm streaming there tomorrow. 😉
---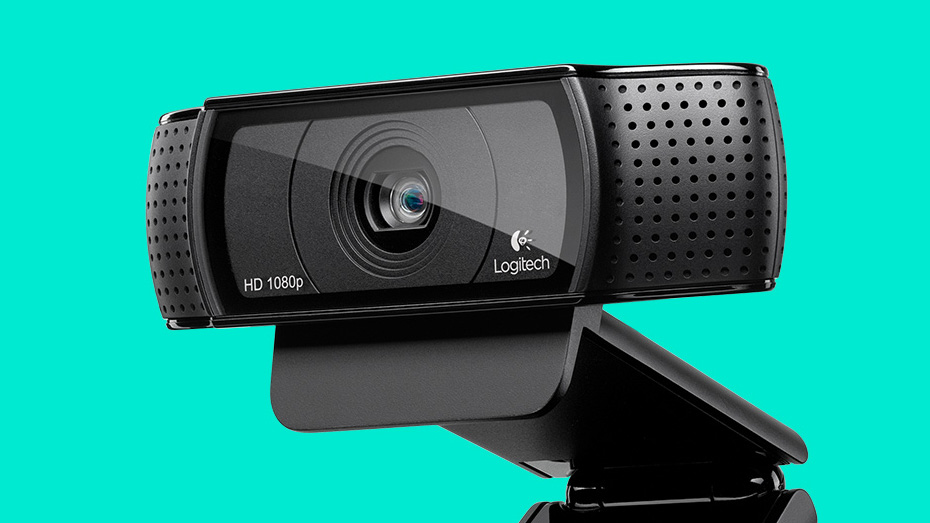 Buy the Logitech C920 Now From Amazon.com
[Purchasing through this Amazon affiliate link gives me a small commission without adding any extra cost or effort to you. Thanks for your support!]