Steff and I's ongoing Yahtzee battle spills onto the stream! Will our relationship recover after all of the shade thrown and salt generated in Clubhouse Games: 51 Worldwide Classics? As we threw dice, we also discuss what flavours of ice cream are the best. Which flavour is your favourite?
View the full post to see the full stream, highlights, and shoutouts!
Full Stream
Use the in-video chapters for highlights!
00:00 – Intro
01:00 – First Game
40:40 – Adventure Rules Gets a Shiny Snorlax!
48:50 – The Rise of Chess on Twitch
59:22 – Fave Flavour of Ice Cream?
01:09:30 – Life with Jett AMA
01:21:50 – My Most Awkward Food Story
02:05:30 – Burger King Trilogy Show & Tell
02:10:45 – We Create Songs for Steff
Shoutouts
Thank you to ampshockcom for renewing your sub! 5 months total!
Thank you to RemixPlugTV for the follow!
Thank you to everyone who hosted my channel during this stream!
Thank you to everyone who tuned in! Always appreciate your company!
Make sure to never miss a stream by following my channel and turning your notifications on! You can also follow me on Twitter and Instagram for stream updates and other cool stuff posted daily!
---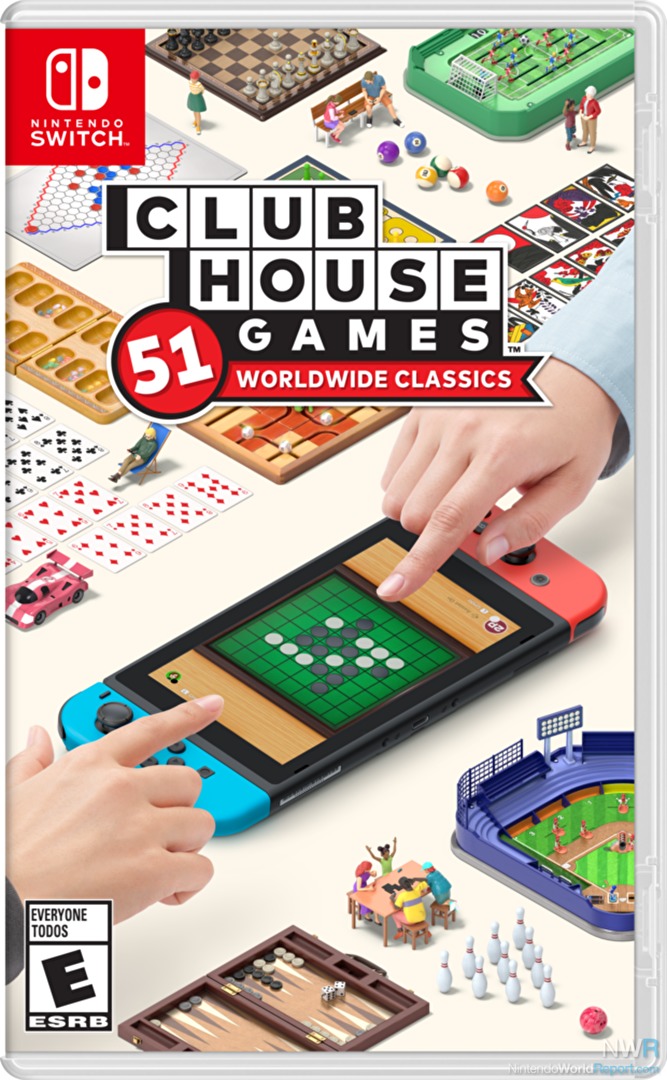 Buy Clubhouse Games: 51 Worldwide Classics Now From Amazon.com
[Purchasing through this Amazon affiliate link gives me a small commission without adding any extra cost or effort to you. Thanks for your support!]