With Fantasy Strike going free-to-play, now is an amazing time to try out one of the best and most accessible fighting games out there! Besides singing the game's virtues throughout, we get in a bunch of matches with Fantasy Strike pro Frostilyte, and I share a cheaper alternative to game streaming!
View the full post to see the full video, highlights, and shoutouts!
Full Stream
Highlights
Use the in-video chapters for highlights!
00:00 – Intro
02:40 – First Ranked Match
08:52 – Team Battle Against Frostilyte
53:16 – Preview of the New Banger "My Baby Girl Haley"
55:45 – Running it Back Against Frostilyte
01:37:54 – A Peek at Pocket Rumble
01:42:30 – A $15 Game Capture Card?!
01:45:47 – Vs. The World
02:11:18 – Team Battle vs. Muligoon
02:45:15 – Songs for the Raiders
02:52:10 – One More Time Taking on the World
03:30:17 – Understand the Twitch Grind
Shoutouts!
Make sure to never miss a stream by following my channel and turning your notifications on! You can also follow me on Twitter and Instagram for stream updates and other cool stuff posted daily!
---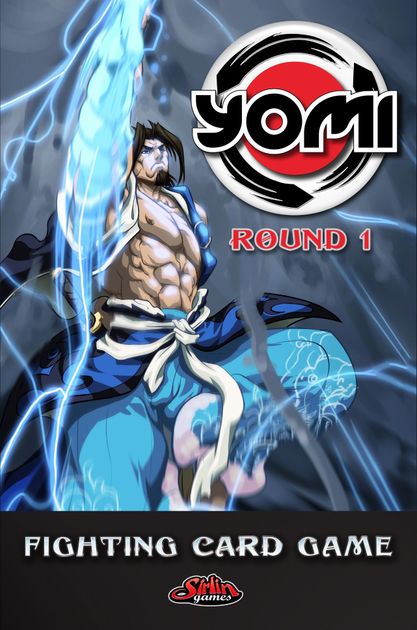 Buy Yomi: Round 1 Now From Amazon.com
[Purchasing through this Amazon affiliate link gives me a small commission without adding any extra cost or effort to you. Thanks for your support!]