Colour gradients are a great way of adding design elements that fade into different colours. Until recently, this effect was only possible within Photoshop or other external photo-editing apps. As a streamer, you'd have to bounce between your streaming software and your photo editor to create and implement gradients in the right size.
Now there's an easier way to create simple gradients within OBS without having to use an external photo app. Let me show you how!
1. Download and install OBS Gradient Source. This plugin adds the the ability to create gradient sources in OBS. I recommend downloading the .zip file with the installer instead of manually uploading the files to the proper directory yourself.
DOWNLOAD LINK: https://obsproject.com/forum/resources/gradient-source.1172/version/2995/download?file=65467
2. Add a new source. You should now have a new option called Gradient. Select Gradient.
3. Adjust the parameters as needed. You can choose two different colours, the rotation, midpoint, opacity, and dimensions of the gradient. Hit OK to add the gradient to your scene.
And you're done! This won't be a replacement for more advanced gradient effects, but it's a great way to add a simple gradient without bouncing between applications. I updated my overlay with gradient shapes so that the camera source underlines now fade into clear from left to right. Neat!
Whatever you use gradients for, I hope this makes your life within OBS a bit easier!
---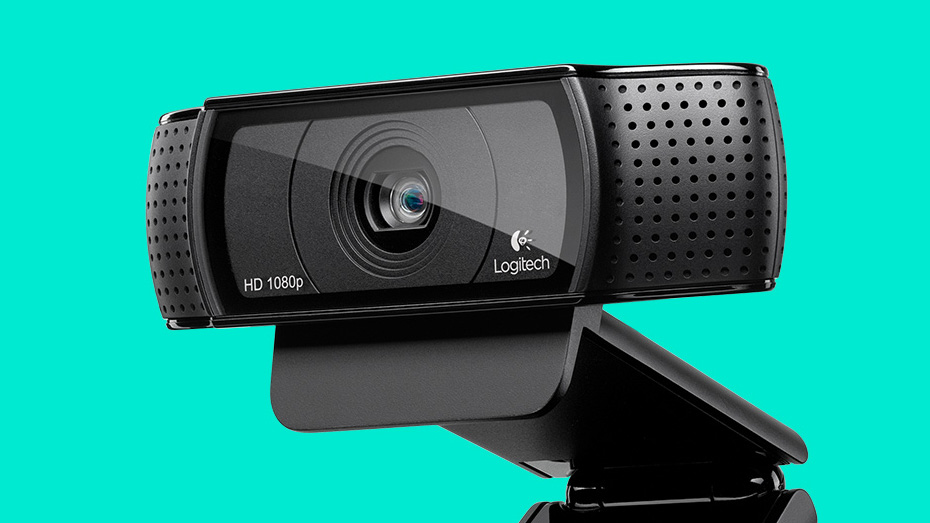 Buy the Logitech C920 Now From Amazon.com
[Purchasing through this Amazon affiliate link gives me a small commission without adding any extra cost or effort to you. Thanks for your support!]