This is it! Does Madeline have what it takes to finally reach the peak of Mount Celeste? And what will she do if she gets there?! One more time in the world of Celeste let's go!
Want to watch me live? Follow me @ twitch.tv/inthirdperson!
---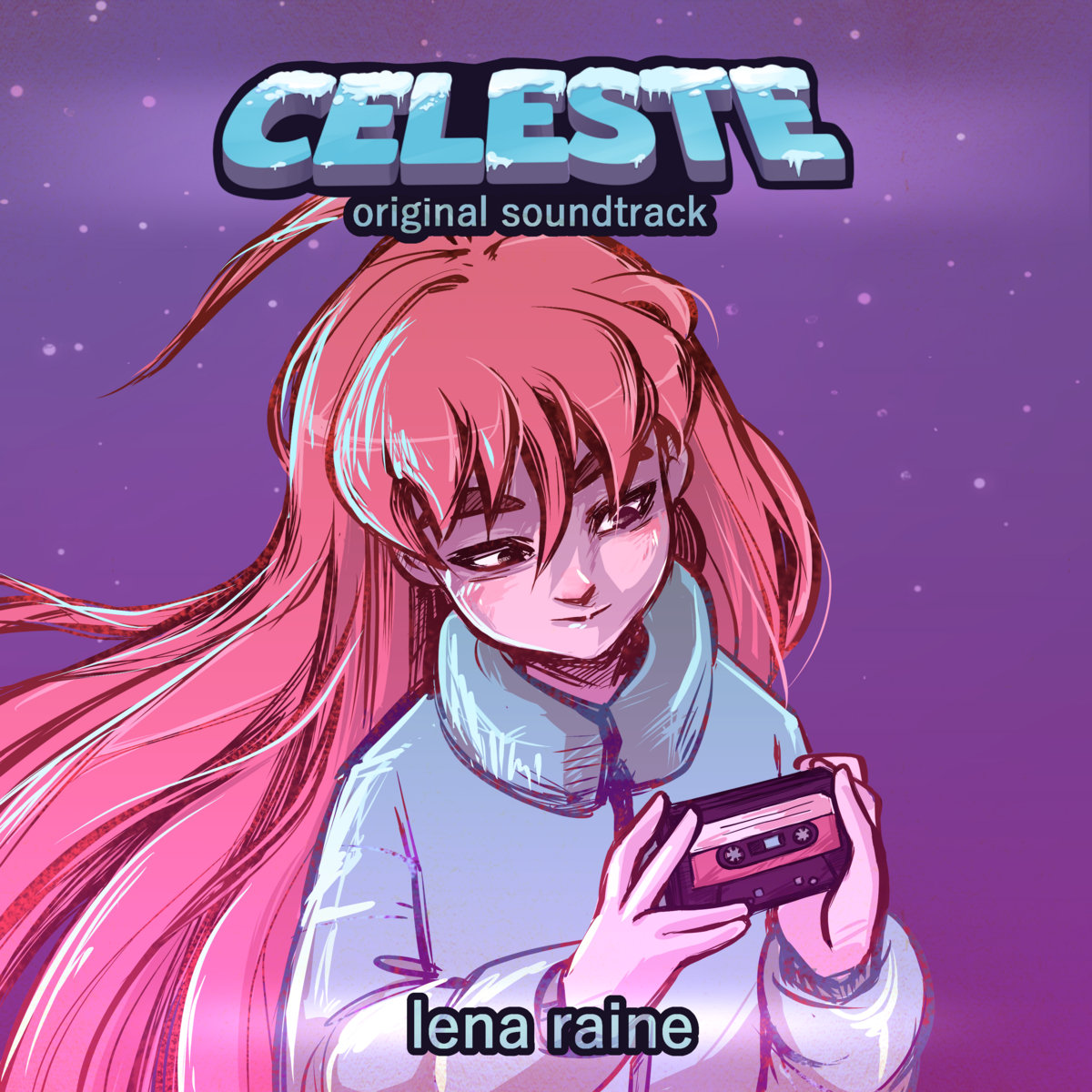 Buy the Celeste Original Soundtrack Now From Amazon.com!
[Purchasing through this Amazon affiliate link gives me a small commission without adding any extra cost or effort to you. Thanks for your support!]