The bar for fighting games in modern times is higher than ever.  From AAA efforts like Street Fighter V, Tekken 7, and Mortal Kombat 11, to indie titles like Skullgirls and Pocket Rumble, the genre is now packed with games that are built with smart combat mechanics, accessibility, depth, balance, and tournament viability in mind. Even licensed games like Dragon Ball FighterZ headlined the EVO main stage while outselling previous Dragon Ball fighting games by making a title that appealed to both fans of the show and the hardcore tournament crowd.
Though I've had my concerns about the upcoming Power Rangers: Battle for the Grid due to it being a licensed game and featuring mediocre graphics, the fact that Justin Wong was working on the game as a balance consultant gave me hope that this might not be a cash grab. After watching the game's first live stream, I have more hope that this will reach the standard set by other competitive fighting games on the market.
Right off the top, I was surprised to see Daniel "Clockw0rk" Maniago leading the show. Best known for being one of the best Marvel vs. Capcom players in the world, he introduced himself as the lead battle designer for the game. Having pro fighting game players getting involved with the creation of a fighting game isn't new by any means, but it has led to many of the great fighting games we have now. Glad to see nWay Games taking this step as well.
From what I could see, this game looks like the real deal mechanically. Even though the game has simplified special move inputs in the vein of Smash Bros., it looked like the game still had a ton of potential depth. Over the course of the demo, he and Justin Wong spoke at great length about the game's combat systems, such as how assist moves work, how push blocking works, snap backs, and some of the measures in place to prevent infinite combos.
Though it might be inevitable for someone to break the system, you still have the ability to perform a myriad of stylish combos that incorporate your point character and assist characters. I particularly love the mechanic that allows you to take control of your assist character as they hop on screen, giving you the opportunity to create some really slick combos, nasty mix-ups, and tricky resets.
Still have my concerns about the graphics and potential inherent issues with character variety that are bound to happen when you try to make a Power Rangers fighting game. However, I'm so glad to see nWay Games bring in the right people to make this as good of a fighting game as it can be. Last I saw, the game was coming out in April with a price tag of $20 US. Based on what I've seen, and knowing that it will have cross-platform online play (no PS4 though), I'm sold. Fingers crossed that this one reaches its full potential!
---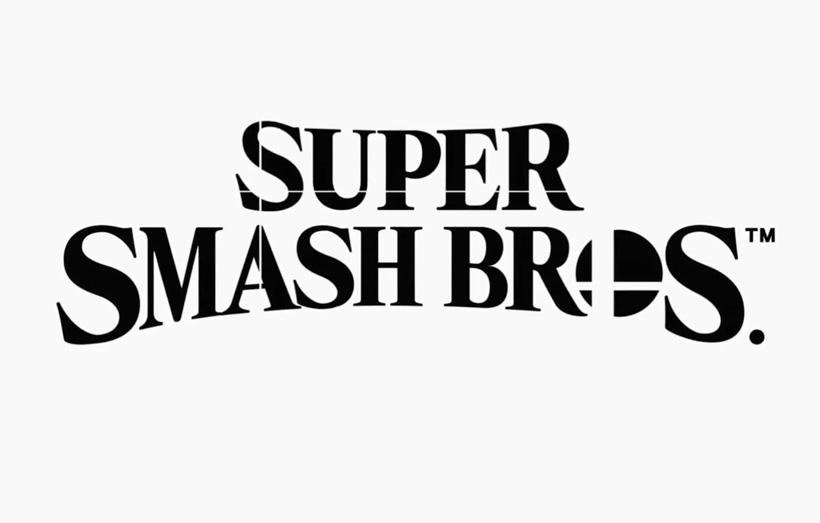 Buy Super Smash Bros. Ultimate for Switch Now From Amazon.com
[Purchasing through this Amazon affiliate link gives me a small commission without adding any extra cost or effort to you. Thanks for your support!]