Black Friday is a wonderful time to buy streaming equipment as a gift for the streamer in your life. As part of this year's festivities, Elgato has a number of its products on sale. They are my go-to company for streaming equipment and I may have to pick up an item or two for myself.
If you want to check out the full list of deals, check out this link and find the deals being offered in your country. But if you want a few of my recos, keep on reading!
Elgato Game Capture HD60 S
Probably the most popular device for console streaming, the Elgato Game Capture HD60 S captures gameplay at upwards of 1080p and 60 frames per second. Having used its predecessor for a number of years, I'm looking to finally upgrade to this version.
Elgato Stream Deck
Add an unprecedented level of control to your stream with the Elgato Stream Deck. Featuring fully-programmable buttons, you can mute your mic, transition between scenes, play ads, trigger sound effects, adjust the behaviour of your smart lights, activate your voice changer, and so much more without having to take your eyes off the camera. Elgato continues to add support for new applications, making it a continuously-improving investment. I love mine to bits and I'm hoping to add a Stream Deck XL to my rig.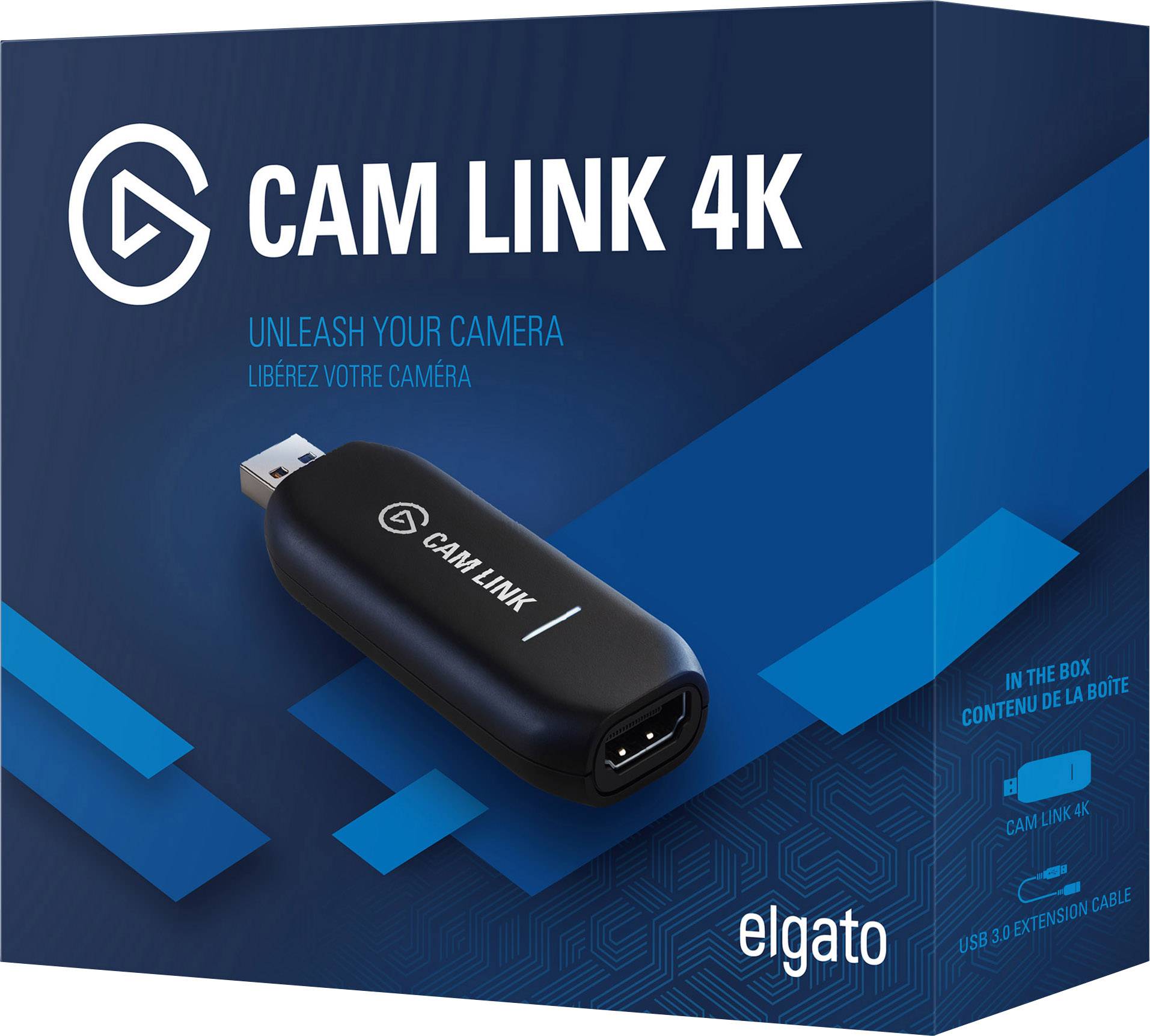 Elgato Cam Link 4K
If you plan on upgrading to a DSLR camera, make sure to pick up an Elgato Cam Link 4K! You'll need a device like this to convert your camera feed into a signal that your computer can pick up. Having just bought a Logitech BRIO, I will not be picking one up of these up any time soon. But when I'm ready to upgrade, this will certainly be on the list.
---
Wishing you the best of luck in your Black Friday shopping. And just in case you feel like supporting the site while taking advantage of the deals on Amazon, feel free to use the affiliate links in this post. What's on your Black Friday shopping list, streaming equipment or otherwise?
---
Buy the Elgato Stream Deck Now From Amazon.com
[Purchasing through this Amazon affiliate link gives me a small commission without adding any extra cost or effort to you. Thanks for your support!]