Adventure Rules, PlayerTwoStart, and MrBlueSky0508 join me for an extended Super Smash Bros. Ultimate session! The first few matches were a bit laggy, but it got way better once we switched to 1v1. Besides the highly competitive matches filled with perfect shields, we share our origin stories with Nintendo's fighter, share our hopes for future Smash Bros characters, and Jett makes it rain G-Fuel!
View the full post to see the full stream, highlights, and shoutouts!
Full Stream
Highlights
5Head Strats
Laggy Sudden Death
What are these G-Fuel Flavours?!
Daigo Parry
The Fire Emblem: Three Houses Character That Should Have Been Added to Smash
No-Scope Headshot
The Sweet Spot
Shoutouts!
Thank you to Brotelmo for the sub and for the follow!
Thank you AdventureRules, PlayerTwoStart, and MrBlueSky0508 for playing with me!
Thank you to everyone that hosted the channel!
Thank you to everyone that tuned in and played with me! I appreciate your company!
Make sure to never miss a stream by following my channel and turning your notifications on! You can also follow me on Twitter and Instagram for stream updates and other cool stuff posted daily!
---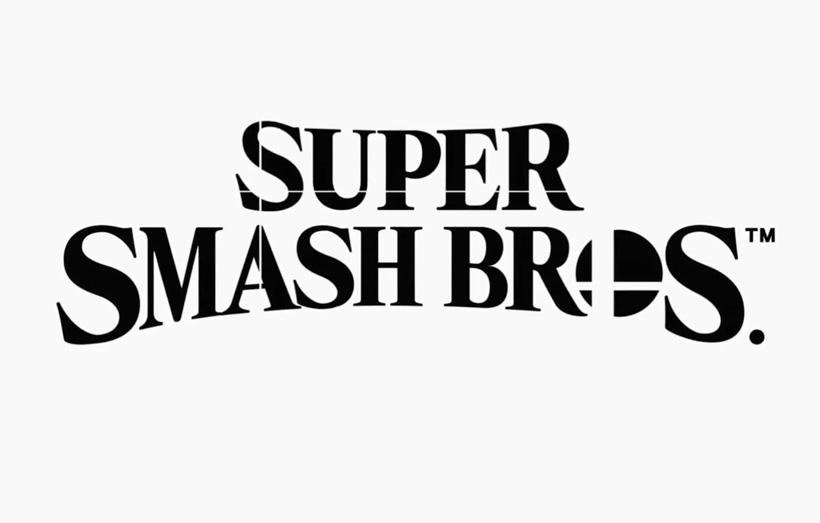 Buy Super Smash Bros. Ultimate for Switch Now From Amazon.com
[Purchasing through this Amazon affiliate link gives me a small commission without adding any extra cost or effort to you. Thanks for your support!]