A while back, Arc System Works set up applications for the Guilty Gear -Strive- closed beta. Though access wasn't guaranteed, as applicants would be placed in a lottery, I figured I would sign up anyway. Guess who got access?!
Really excited to give this one a spin. Guilty Gear -Strive- looks to take Arc System Works' anime stylings to a whole other level. Though a number of longtime fans have concerns about taking a more streamlined approach towards its gameplay, I'm greatly looking forward to finding out for myself. I've actually found the series to be inpenetrable due to how the game layers on so many mechanics. If they bring it down just enough, it might be the first in the series that I dive deep into.
The beta is available for download now. Can't wait to dig in! Aiming to stream it on Friday night around 11pm as soon as the beta launches, but I'll let you know closer to game time exactly what's happening. Are you excited for the new Guilty Gear?
---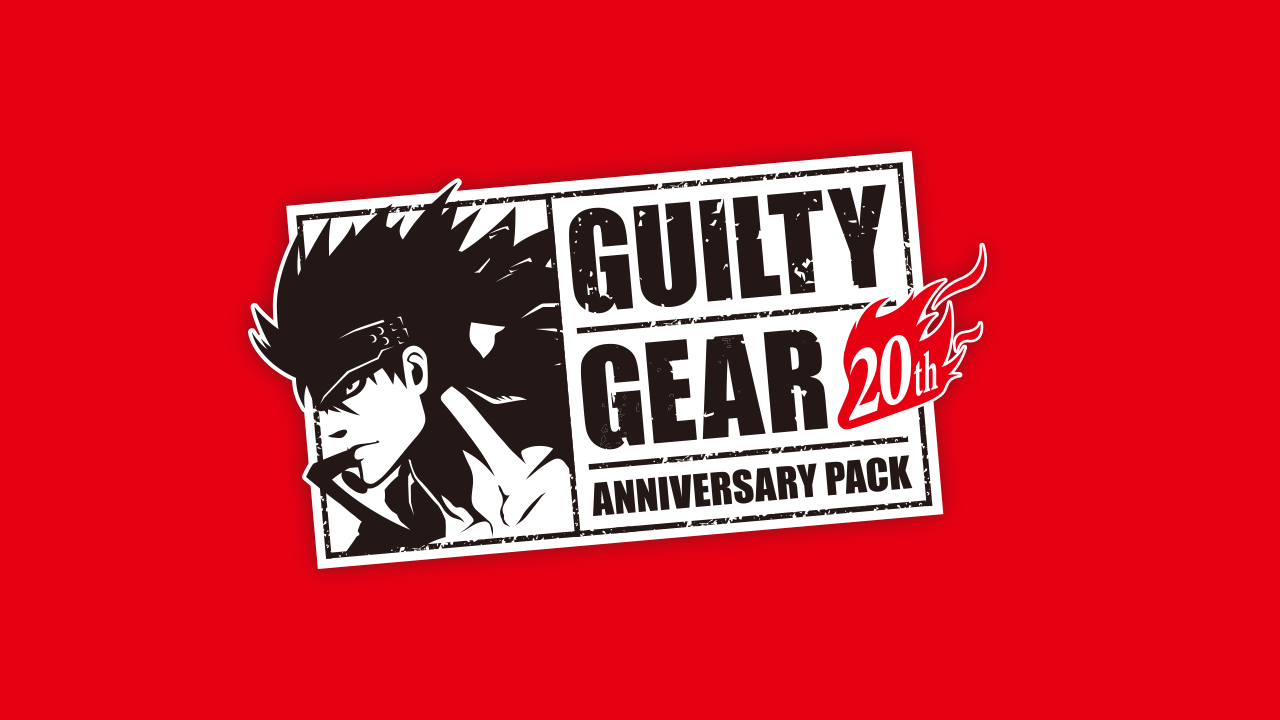 Buy the Guilty Gear 20th Anniversary Pack Now From Amazon.com
[Purchasing through this Amazon affiliate link gives me a small commission without adding any extra cost or effort to you. Thanks for your support!]