In a matter of days, Super Mario will return to the Switch in Super Mario 3D All-Stars! This compilation includes Super Mario 64, Super Mario Sunshine, and Super Mario Galaxy. Though I have experienced all three during their initial releases, I'm excited to try them again with a fresh pair of eyes. Before doing that, I thought I'd share my recollections of each!
---
Super Mario 64
Months before its release in North America, I got a chance to play Super Mario 64 at Ontario Place. In a world where gaming was still a 2D medium, maneuvering Mario in a 3D environment was the first time I truly felt like I was experiencing the future of gaming. From that point onward, I brainwashed my younger brother to spend all of his birthday money on a Nintendo 64 and Super Mario 64.
For its time, it was truly groundbreaking. Mario single-handedly took the entire medium of gaming into the third dimension. I couldn't believe how incredibly fun it was to jump, back flip, and triple jump my way through these environments. Just days after we got our console, I saved the princess yet again.
As impactful as this game was on my life, I literally haven't played it in decades. I'm not the type of player that revisits games I've already completed; a behaviour that really started with this game. Looking forward to seeing how much of the experience still holds up by today's standards!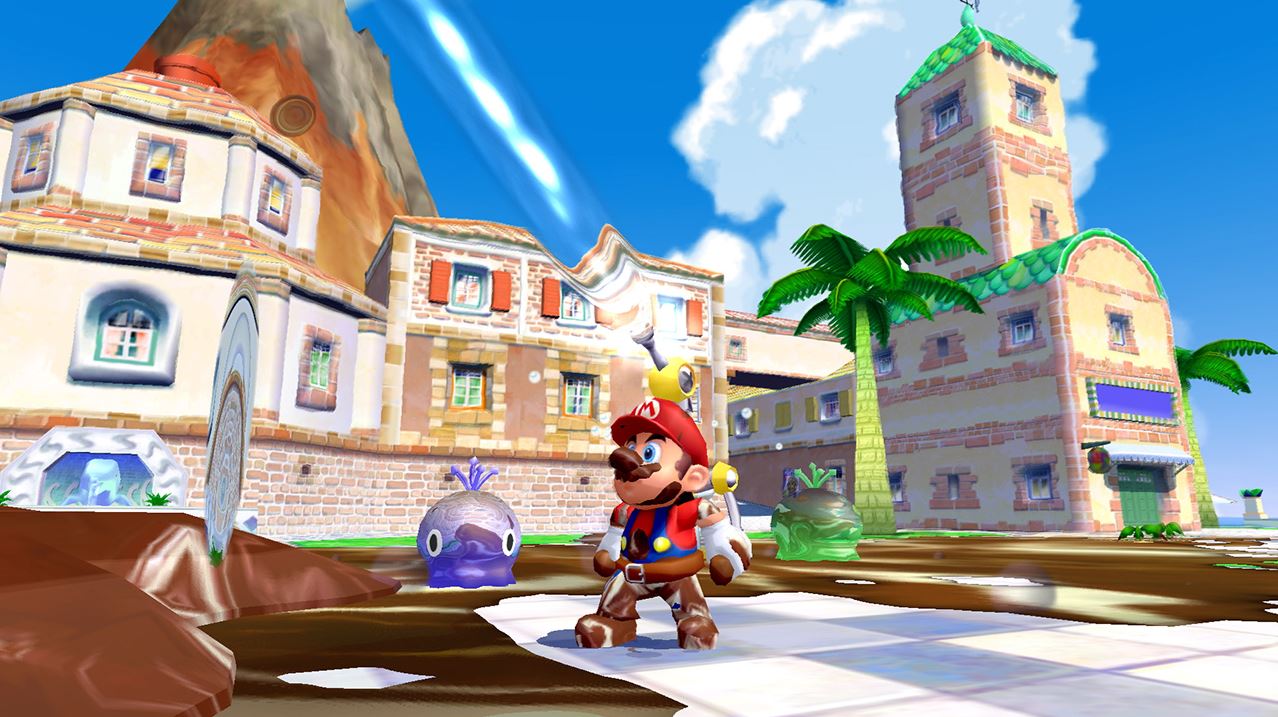 Super Mario Sunshine
I vividly remember disliking Super Mario Sunshine a whole lot. Despite its colourful graphics and one of the most unique soundtracks of the franchise, its camera controls drove me nuts. There was one particular level where you have to scale a multi-leveled tower of mushrooms that was a nightmare to navigate because I couldn't get a good look at where I needed to go. I never did finish Sunshine and until recently, had no plans to return.
Now that it's part of this collection, I will give it another shot. My gut says much of my criticisms will remain, but I hope that time has healed those wounds!
Super Mario Galaxy
Heralded by many as Mario's best 3D outing, Super Mario Galaxy did not grab me at the time. Even when I wrote about how ambivalent the game made me feel, I acknowledged how many great things it was doing. Maybe with a clear mind, I'll give this one a fair shake!
---
Are you looking forward to revisiting these classic Mario games? Or are you playing these for the first time? Let me know in the comments!
---