Having stepped away from Street Fighter V for many years, I continue to work my way back into game shape while also leveling up my PC account! This time, we run into some resistance in the silver league!
View the full post to see the full video, highlights, and shoutouts!
Full Video
Timestamps
01:35 – Salami4YoMommy (Ryu) vs. inthirdperson (Rashid)
06:52 – inthirdperson (Rashid) vs. Frankinbaby (G)
13:00 – SAD_wav (Juri) vs. inthirdperson (Rashid)
Make sure to never miss a video by subscribing to my YouTube channel and hitting the bell for notifications! You can also follow me on Twitter and Instagram for video updates and other cool stuff posted daily!
---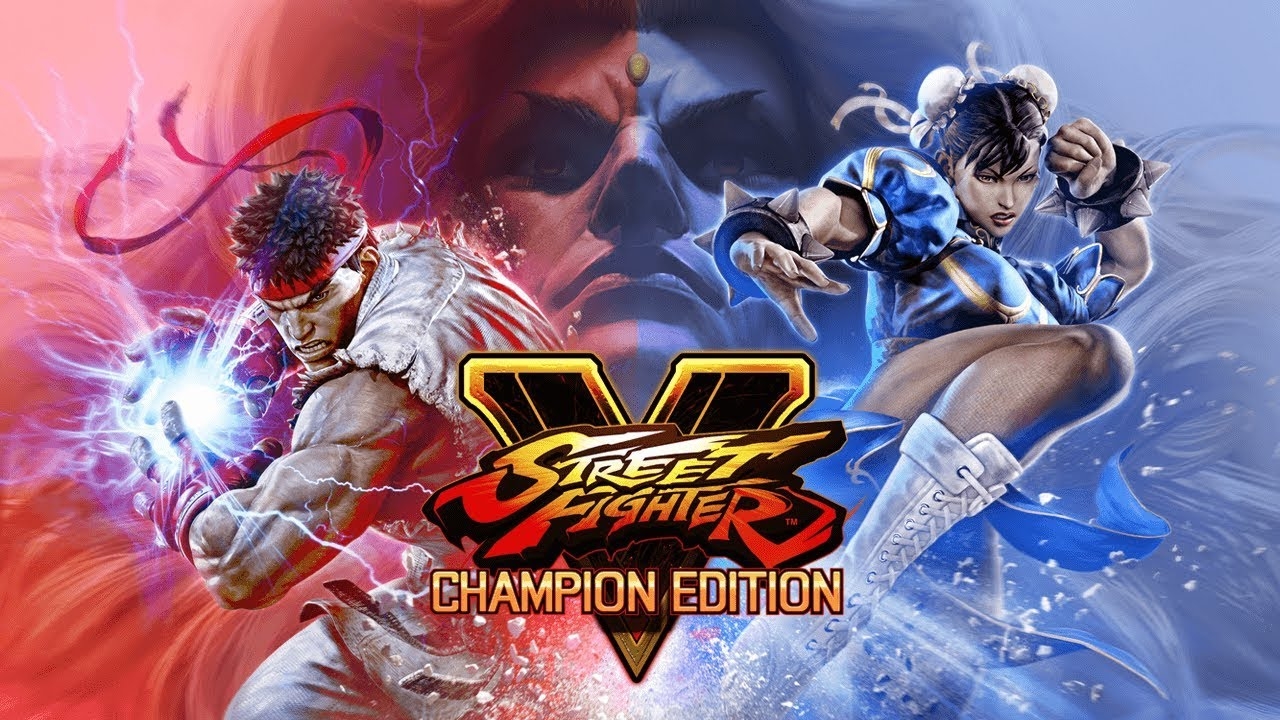 Buy Street Fighter V: Champion Edition Now From Amazon.com
[Purchasing through this Amazon affiliate link gives me a small commission without adding any extra cost or effort to you. Thanks for your support!]