Still have much to learn with Rose, but I make some incredible reads in this set of Street Fighter V: Champion Edition matches! We also discuss the rumors of NetherRealm Studios making a Marvel fighting game and false accusations made against me!
View the full post to see the full video, highlights, and shoutouts!
Full Video
Highlights

Shoutouts!
Thank you lukety9_ and SaiwaiSaeris for the follows!
Thank you to everyone who hosted the channel!
Thank you to everyone that tuned in and participated in the chat! We appreciate your company!
Make sure to never miss a stream by following my channel and turning your notifications on! You can also follow me on Twitter and Instagram for stream updates and other cool stuff posted daily!
---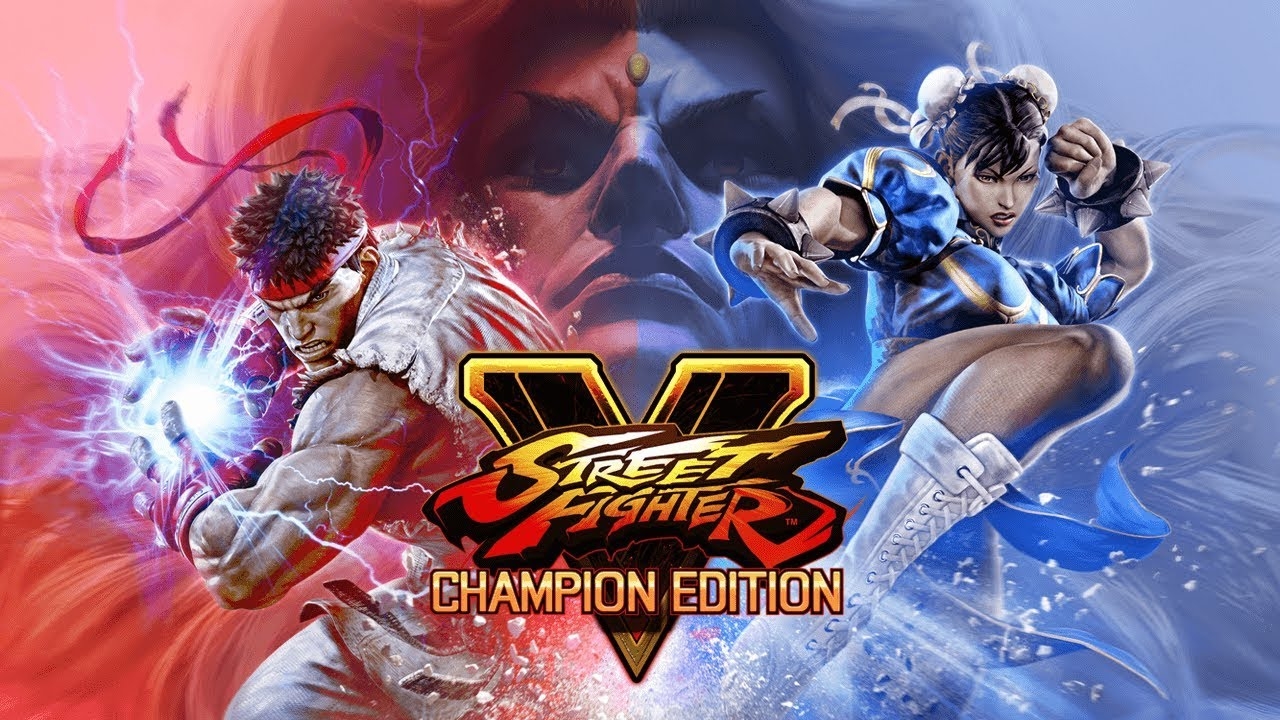 Buy Street Fighter V: Champion Edition Now From Amazon.com
[Purchasing through this Amazon affiliate link gives me a small commission without adding any extra cost or effort to you. Thanks for your support!]