10 years after Mr. X was defeated, his children return to terrorize Wood Oak City! PlayerTwoStart joins me as we attempt to take back the streets in Streets of Rage 4!
View the full post to see the full stream and shoutouts!
Full Stream
Highlights
400 follow money gun celebration!
Shoutouts!
Thank you to everyone who has followed the channel throughout the years! We hit 400 just before the stream started and I'm honoured that so many of you feel like the channel is worth your attention. Will continue to do my best to make this worth your while!
Thank you PlayerTwoStart for joining me on the stream!
Thank you AdventureRules for the sub! 18 months total!
Thank you gamingvisuals_official for the follow!
Thank you to everyone that hosted the channel!
Thank you to everyone that tuned in and played with me! I appreciate your company!
Make sure to never miss a stream by following my channel and turning your notifications on! You can also follow me on Twitter and Instagram for stream updates and other cool stuff posted daily!
---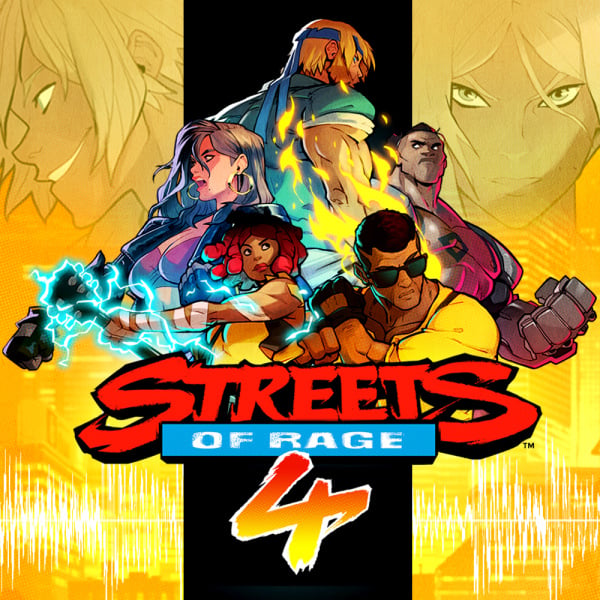 Buy Streets of Rage 4 Now From Amazon.com
[Purchasing through this Amazon affiliate link gives me a small commission without adding any extra cost or effort to you. Thanks for your support!]