Nintendo's oddball fighter proved to be a heavyweight at retailers worldwide. First, it debuted at #2 on the U.K. charts, only behind an on promotion Horizon Zero Dawn. Then, its debut in Japan almost outsold the debuts of Tekken 7 and Street Fighter V combined. Most recently, NPD data shows that ARMS performed extremely well in the US, reaching #5 with 256,000 units sold physically and digitally. For a game that left many of us scratching our heads when upon its reveal in January, ARMS has become a hit.
I've been enamored with ARMS since the day it wowed me during the Global Testpunch. Once I got the game in my hands, its gorgeous graphics, charming aesthetics and surprisingly deep combat engine made this a must-have. Glad to see that many others felt the same way I did.
Where does ARMS go from here? It's just month one, so let's see if the game is able to maintain its momentum. In particular, I'm curious to see if Splatoon 2 has a negative impact on ARMS sales. Yes, they're completely different genres, but they're both Nintendo Switch exclusives with a heavy emphasis on competitive multiplayer. I'm hopeful for the franchise selling well enough to justify Nintendo's continued support of the franchise with DLC and eventually a sequel.
For now though, I will continue to enjoy ARMS. Glad to see it succeed out the gate in this manner, as it's a title that has earned it. Kudos to Nintendo for knocking another one out of the park!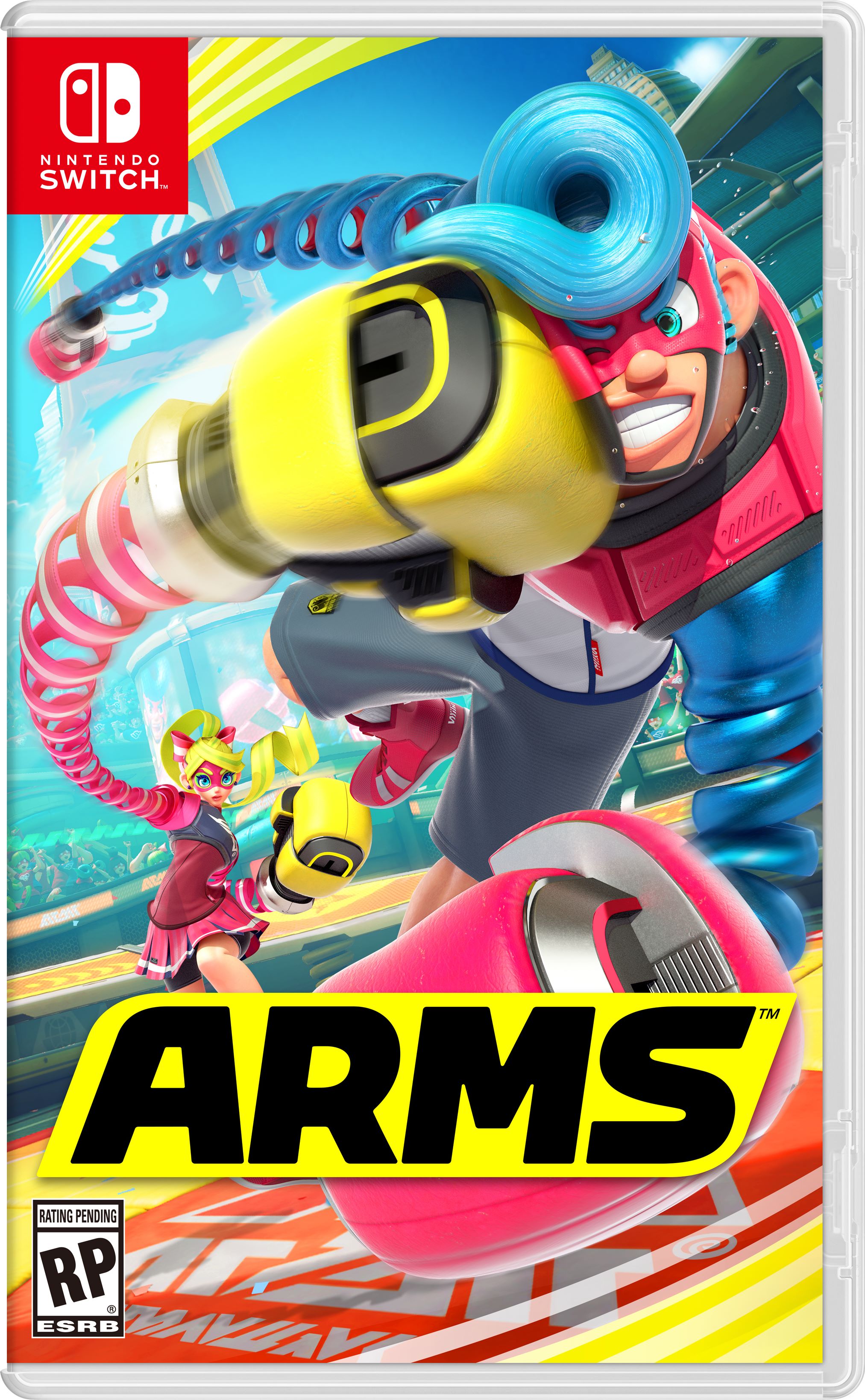 Buy Arms Now From Amazon.com