After climbing the mountain a year ago, I return to the base of Mount Celeste to do it all over again! We start our journey in the spike-filled Forsaken City. Join me in this new adventure through Celeste!
Want to watch me live? Follow me @ twitch.tv/inthirdperson!
---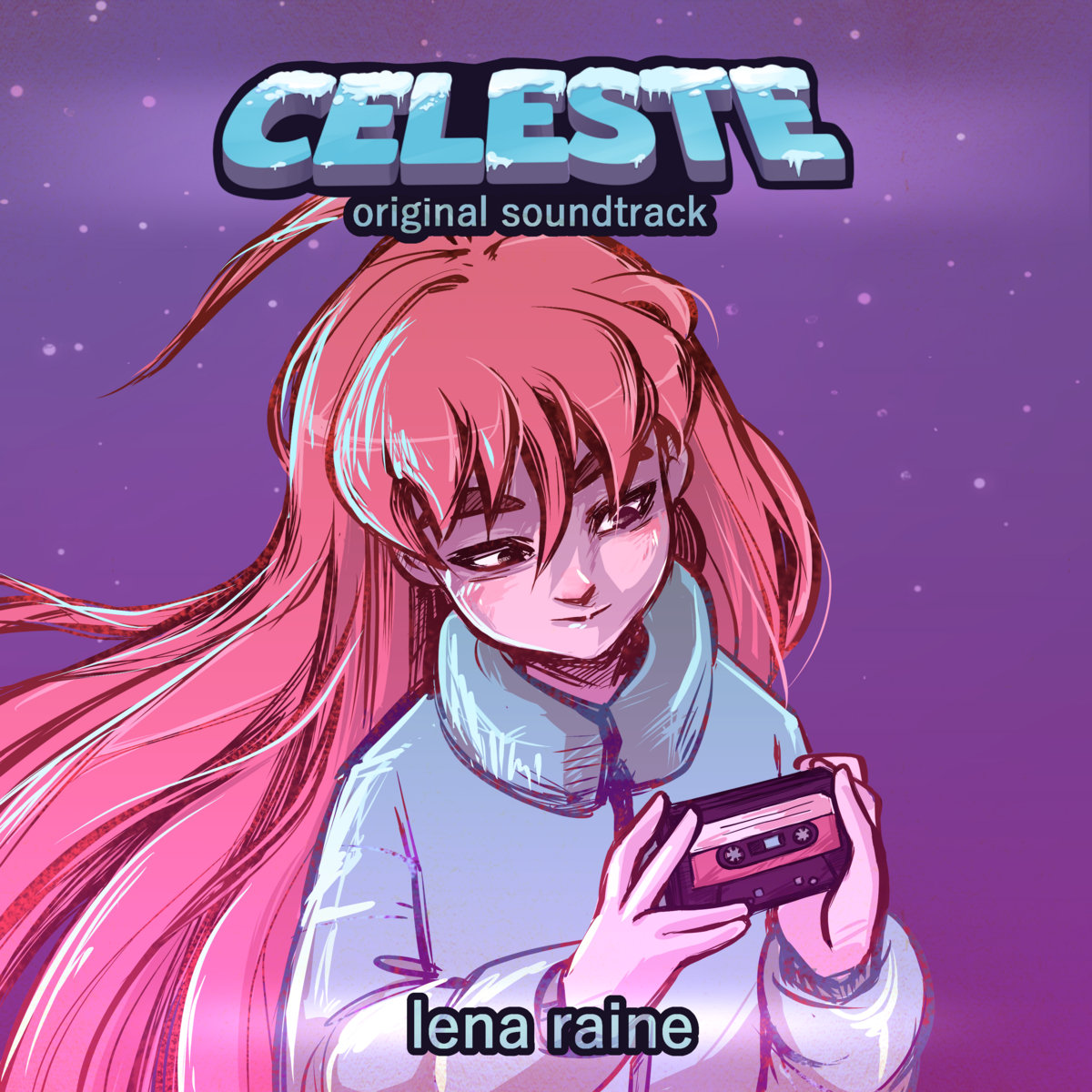 Buy the Celeste Original Soundtrack Now From Amazon.com!
[Purchasing through this Amazon affiliate link gives me a small commission without adding any extra cost or effort to you. Thanks for your support!]