After a lovely fireside chat with Theo, Madeline directly confronts Part of Me. Is she making the right choice by attempting to divorce herself from her other half? Join me for the penultimate level in Celeste!
Want to watch me live? Follow me @ twitch.tv/inthirdperson!
---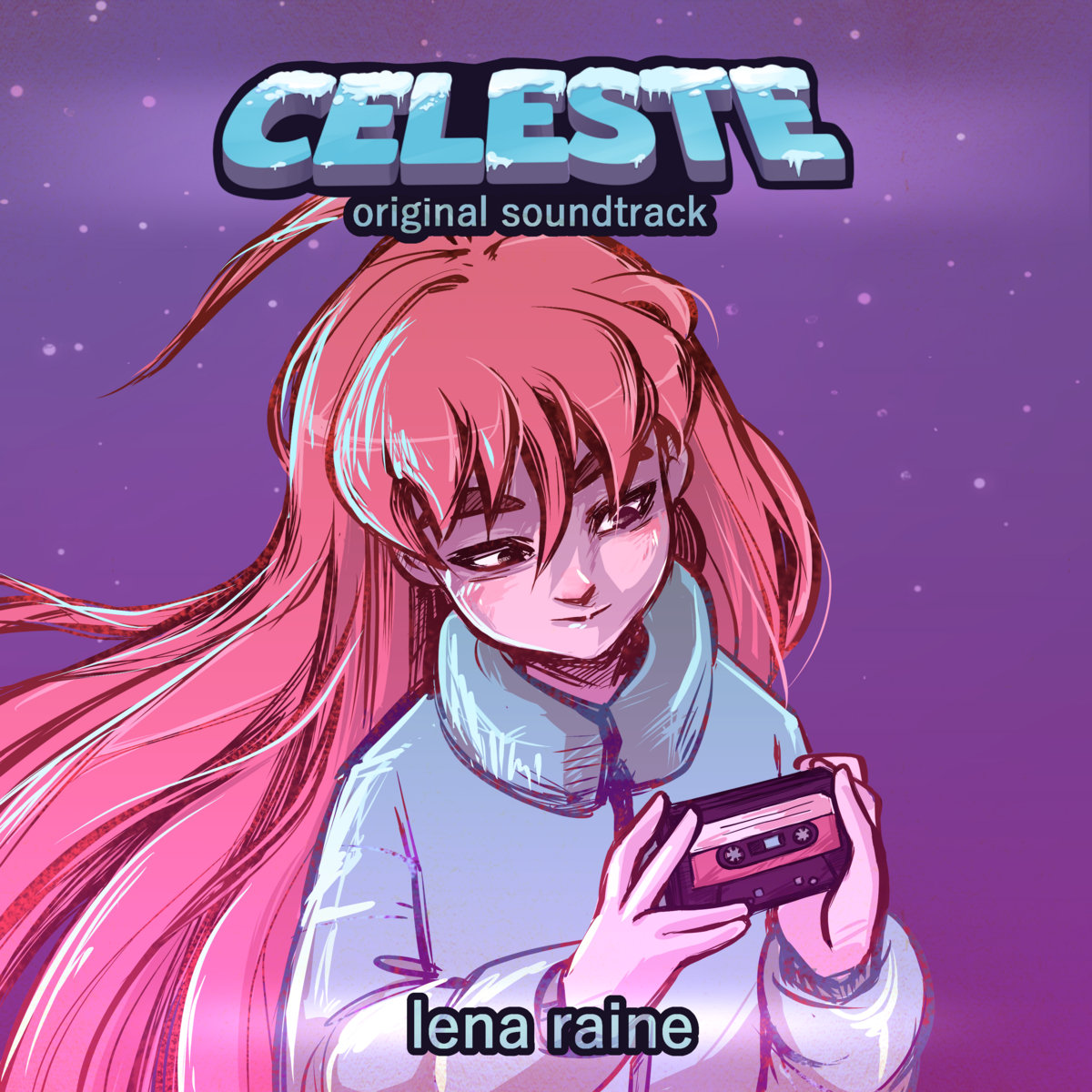 Buy the Celeste Original Soundtrack Now From Amazon.com!
[Purchasing through this Amazon affiliate link gives me a small commission without adding any extra cost or effort to you. Thanks for your support!]