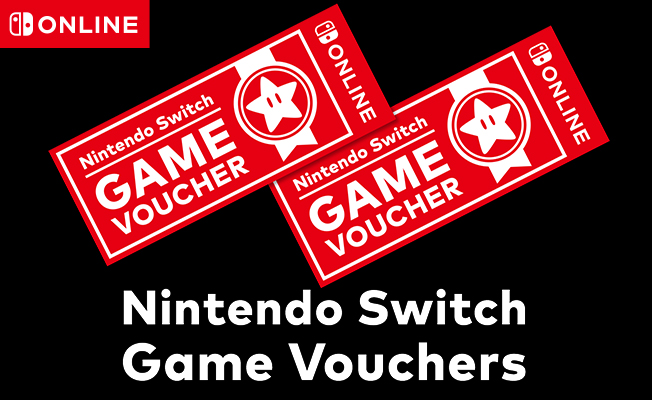 Introduced at the end of the Super Mario Maker 2 Direct, Nintendo Switch Game Vouchers give Nintendo Switch Online subscribers the ability to save on select games. Sold as a pair for $99.99, you can redeem them for two $60 games and save $20. You can buy multiple sets of vouchers at a time and vouchers are good for a year after purchase. However, it looks like vouchers will only be sold until July 31st.
It's an interesting value proposition. Nintendo first party games are very slow to go on sale in my country, making this a savings wouldn't have otherwise.
The big question going forward is what games will be added as part of this service over time. The current list is pretty much all of their existing first party titles plus a few third-party games such as Octopath Traveler. It does state that Astral Chain, Fire Emblem: Three Houses, and Marvel Ultimate Alliance 3: The Black Order are coming soon.
If you're buying vouchers for games that are already on that list, then you're instantly getting a deal. However, I wouldn't blame anyone for being concerned that Nintendo may not update the list with enough compelling software, forcing players to cash in their vouchers before they expire on something they may not want. At the very least, I'll be picking up a pair of vouchers for Super Mario Maker 2 and Fire Emblem: Three Houses.
---
Buy Super Mario Maker 2 Now From Amazon.com
[Purchasing through this Amazon affiliate link gives me a small commission without adding any extra cost or effort to you. Thanks for your support!]